Brands
AB De Villiers Used Indian Flag To Promote Wine, Got Heavily Slammed By Fans
AB de Villiers has taken retirement from the International cricket and it will be difficult for South Africa to bring a replacement for one of the greatest batsman of the world. He as a huge fan following and his fans hail from not just his own country but all the other countries where cricket is popular and is played.
He has many fans in India as well, thanks to his stint in the IPL tournament and many Indians were upset when he announced his retirement. But do you have any idea what is AB de Villiers doing nowadays after retirement?
Well, the South African player is enjoying life while at the same time promoting the Infinity Wines brand as their wines are now available in India. AB has also asked for the reactions of those who get the chance to drink it.
In an Instagram post made by AB de Villiers, an autorickshaw can be seen carrying the bottle of wine on its roof but what has invited criticism for the ad as well as the cricketer is the use of Indian Flag during promotion of the wine brand.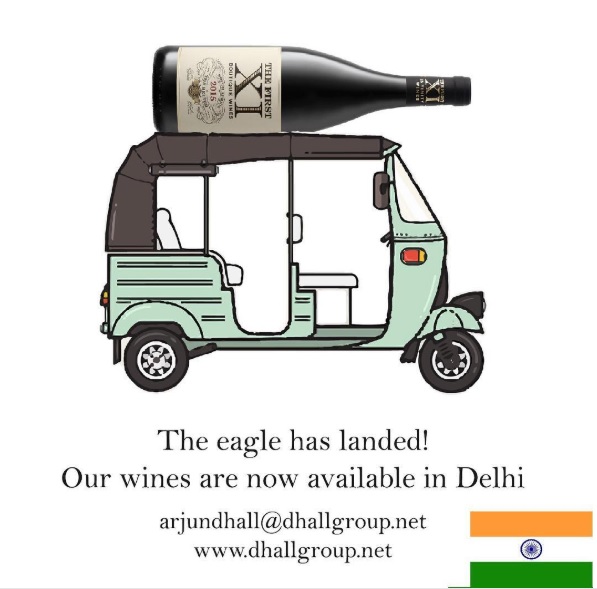 The ad has the following caption,
"The eagle has landed!
Our wines are now available in Delhi"
And this is what AB wrote while sharing it, "Exciting times! A taste of our very own wines in Incredible India. If u get your hands on a bottle please let us know what u think @firstxiwines"
This post has not gone well with the fans of AB de Villiers because they are not happy with their role model promoting wine. Moreover, people have trolled him for using the tri-colour in the post that promotes The First XI range from Infinity Wines.
Here are some reactions:
#1

#2

#3

#4

#5

#6
#7

#8

#9
#10

#11

#12

What do you have to say about the ad? Let us know your views.