Sports
"Ab Shayad Woh Kuldeep Nahi Rahe, Am I That Bad?" Kuldeep On Not Being Included In Playing XI
Kuldeep Yadav, the young Indian spinner, is certainly one of the most talented cricketers of the country at the moment but he is going through a tough phase as it has been quite a long time that we saw him in the Indian playing XI.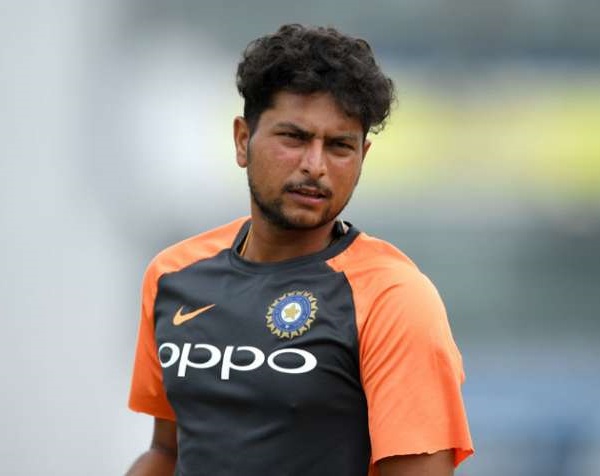 Kuldeep Yadav made his international debut in the year 2017 and he has represented the country in all the three formats but for the past one year, he has found it very difficult to secure his berth in the Indian playing XI. Though he got the chance to play against England in the first test match of the four-match test series and he took 2 wickets as well, the team management dropped him for the remaining test matches despite the fact that the pitches were helpful for spin bowling. Later on, he was included in the team for 2 ODIs against England but was dropped as he was not able to take even a single wicket in these two matches. As far as T20I matches are concerned, it has been around 16 months that Kuldeep Yadav played for India in the shortest format of the game.
Recently in an interview, Kuldeep Yadav says that his mental state and confidence have been affected in a big manner because of not getting many chances to play for India. He states that a player feels confident when he plays non-stop but things get difficult once he has to sit out for a long time. He reveals that he was under huge pressure while playing against England in the first test match of the series and it has become more difficult as nothing was happening last year due to the coronavirus pandemic.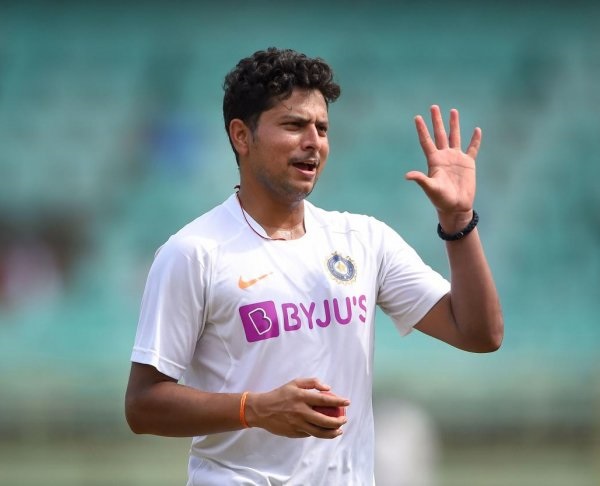 Kuldeep Yadav says that he is not able to understand as to what is going on and sometimes his mind speaks, "ab shayad woh Kuldeep nahi rahe" (maybe he is not the same Kuldeep he used to be earlier). He added that sometimes he feels sitting on bench or serving drinks is for the best but then there are times when he doesn't want to be there anymore.
Things turned ugly for Kuldeep Yadav after he was included in the playing squad of Kolkata Knight Riders in the IPL 2021, especially when the team was playing on the Chennai pitch which is conducive for spin. Kuldeep didn't play a single match out of the 7 matches that KKR played in the IPL 2021 before it got postponed due to COVID-19. Kuldeep said that when he was included in the KKR playing XI, he asked himself whether he is that bad, however he didn't say anything because it would have been wrong questioning the decision of the team management. Kuldeep added that he was shocked but was not able to do anything.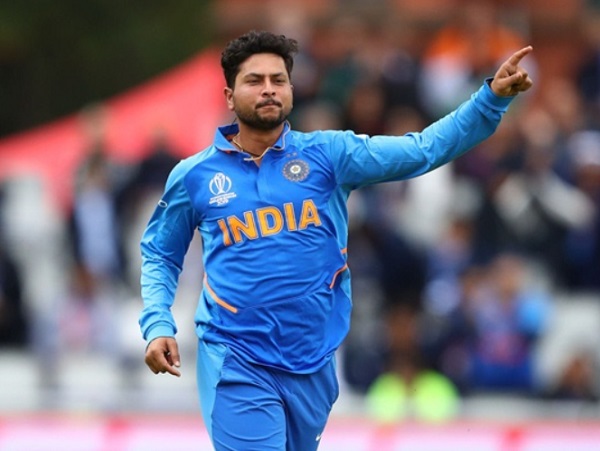 The former Indian cricketer Laxman Sivaramakrishnan who is more popular as Siva has written in a column that he is pained to see the downfall of Kuldeep Yadav and Yuzvendra Chahal. If you remember, these two have helped the Indian team in winning many matches by taking wickets at crucial moments together. While Kuldeep Yadav has not been able to get many chances, Chahal has not been able to perform well for India and his IPL team Royal Challengers Bangalore for past one year.
Siva opines that Yadav and Chahal were very effective in the early part of their career as at that time, not much was known about them to the opposition batsmen but now they have been studied by the opposition and playing them is not that difficult for them. Siva further adds that to be successful, a player needs to keep on working on his bowling and come up with new variations and deliveries but these two don't seem to work in this direction. In fact, Siva has also stated that Rahul Chahar may be preferred over Yuzi for the T20 World Cup if it takes place.
Do you agree with Siva? What is your opinion in this regard? Let us know.
Share Your Views In Comments Below