Sports
"AB, You're Not Reading Ball, Give Strike To Virat," ABD Advices Out-Of-Form SKY With His Example
Rohit Sharma-led Mumbai Indians didn't have a good start in the IPL 2023 campaign as it suffered a humiliating defeat in its first match against Royal Challengers Bangalore by 8 wickets. One of the biggest concerns of MI is the poor form of its star cricketer Suryakumar Yadav who has earned the tag of new Mr. 360 degree because of his unconventional style of batting. In the recently concluded three-match ODI series against Australia, SKY got dismissed on golden duck in all the three matches which has given a big reason for the Indian team management to worry as the ODI World Cup is scheduled later this year.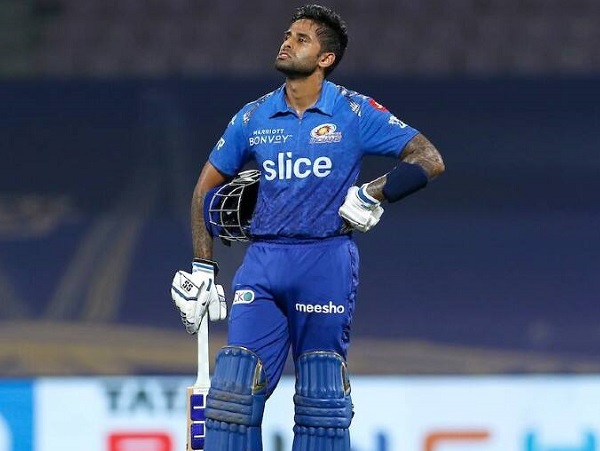 The former South African cricketer AB de Villiers has now given his opinion on poor form of Suryakumar Yadav and what he should do now in order to come out of this phase.
While speaking in an interview, AB says that SKY is in the phase where he needs to take some action but most importantly, he should neither panic nor change the game plan and he should stick to what he has been doing all these years which have given him good results. AB de Villiers adds one thing that he should do is to try to recall his basics and also try to remember what he was doing in a good manner when he was making runs on a consistent basis because there is no denying the fact that he has taken his game to a new level.
ABD further advises SKY to forget the expectations that people have from him, he says that there is nothing wrong in coming down one level and spending a little time on the crease before getting back in flow. The legendary former Proteas player states that it is not possible to score a century in 40 balls each time and this is something which he himself has learned in a hard manner as the Bangalore crowd expected him to score a century in every match.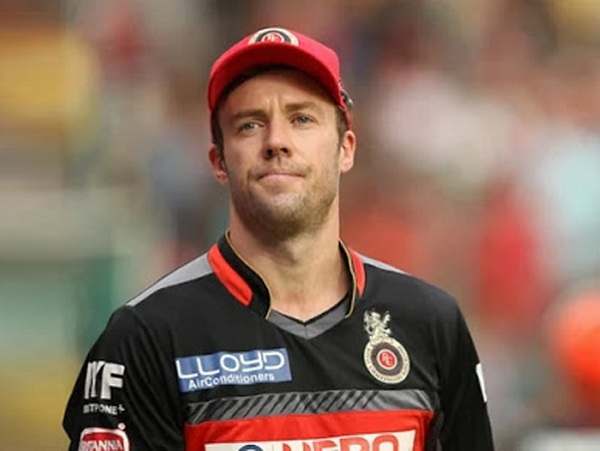 He also said that sometimes he used to tell himself that he is not reading the ball properly so he should just score run-a ball and give strike to Virat or some other batter and then he used to get one good shot which brought him back in the game.
AB de Villiers further says that a batter always gets a sign of coming back in form, such as one good shot or one good straight drive and then the batter could say to himself that now he is in form and he could hurt the bowlers. ABD concluded by saying that the batter just needs to manage the gears – from 1st to 5th and most probably, SKY is in the second gear as of now and he should find a way to go on to the third and push from there.
Great words of wisdom from the legend, hopefully SKY gets benefitted from them!