Bollywood & TV
Abhijeet Sawant Condemns Singing Reality Shows As They Focus On "Poverty" & "Fake Love Stories"
There is no doubt that the reality shows of today have become very dramatic and artificial whether it is a quiz reality show, dance show or singing show because nowadays the background and the struggles faced by a contestant are given more importance than his/her talent. It won't be wrong to say that poverty has become an asset for the contestants in such shows because the makers like to use it for making the audiences emotional and try to get good TRPs by such methods.
The singing reality show Indian Idol is one of the most popular singing shows of the Indian television and we may not be able to remember who all have become Indian Idols over the years but we will never forget Abhijeet Sawant, the first Indian Idol.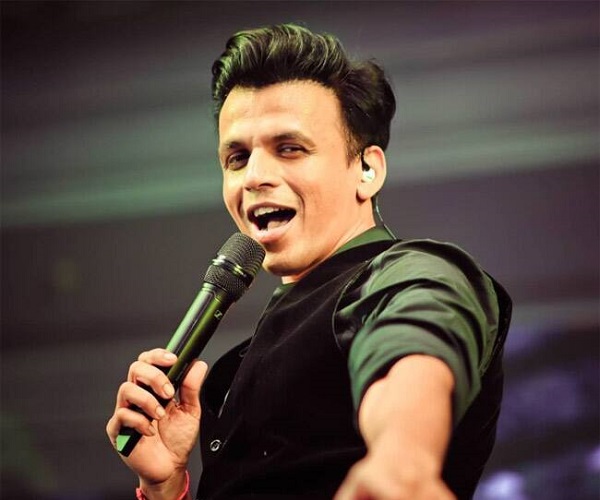 Abhijeet Sawant has done playback singing in quite a few movies and has also released some solo albums including Junoon which was a big hit.
Recently, Abhijeet Sawant gave an interview to a leading daily in which he slammed the makers of the Hindi singing reality shows for creating fake love stories and focusing more on poverty of the contestant rather than on the skills and talent in the past few seasons. As per him, in the regional reality shows, the audiences are not aware of the background of their favourite singers as the focus is on singing talent only but in the Hindi reality shows, importance is given to the tragic stories in place of talent. He adds that the Hindi viewers are also responsible for this as they are more interested in spicy content.
Remembering the times when he forgot the lyrics while singing in the reality show, he said that at that time, the decision of giving him another chance was taken by the judges but if that had happened today, the audiences would have been asked to make a decision and no stone would have been left unturned in making the situation more dramatic.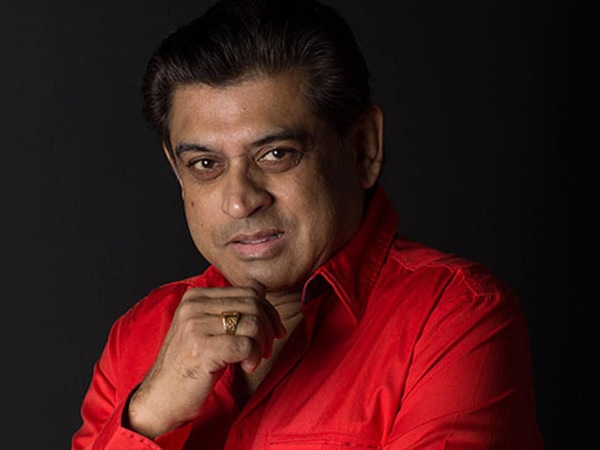 This is not the first time that a celebrity singer has slammed a singing reality show as recently Amit Kumar, son of legendary singer Kishore Kumar, appeared in an episode of the Indian Idol which was Kishore Kumar Special. Amit Kumar said that he didn't enjoy the show but he praised everyone as he was told by the makers to appreciate all the contestants irrespective of how they sing.
Do you agree with what Abhijeet Sawant said? What are your views in this connection? Share with us.
Share Your Views In Comments Below