Bollywood & TV
Abhijeet Sawant Talks About Show-Off Culture & His Biggest Regret After Winning Indian Idol
Abhijeet Sawant is certainly one of the most famous singers of the Indian movie industry who has sung some really melodious songs and we can't ignore the essential fact that all this happened after he became the first Indian Idol. Some time ago, the singer slammed the makers of the reality singing shows for giving more attention to poverty of a contestant rather than on his talent.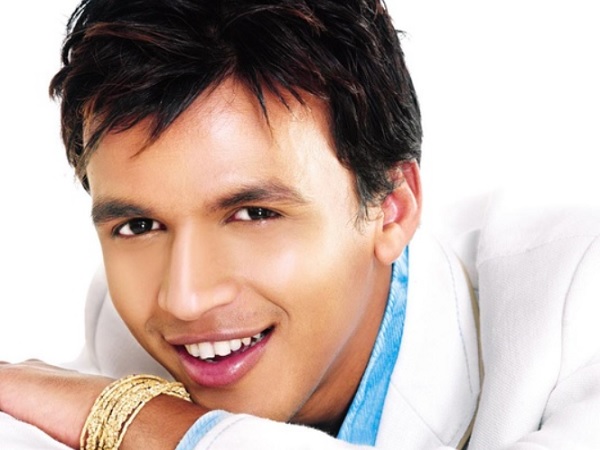 Recently in an interview, Abhijeet Sawant talked about his journey and revealed that when he was at the peak of his popularity, he was literally living out of suitcase as he used to fly almost daily for shows and his schedule was so tight that he used to sleep in his car under his house for few hours just to get the feel of home before going to airport for another flight.
He also talked about the sudden fame that he got due to Indian Idol and asserted that he earned good and invested well. He added that though there was recession in the year 2008, he saved well so he was fine and he bought a house as well. However, one thing that he regrets is that he worked only for money at that time.
He further says that may be it is something what he feels but when a person runs after money, he has to make many compromises in regard to his work, music, talent, etc. The singer also accepted that he understood this only after he crossed the age of 35-37.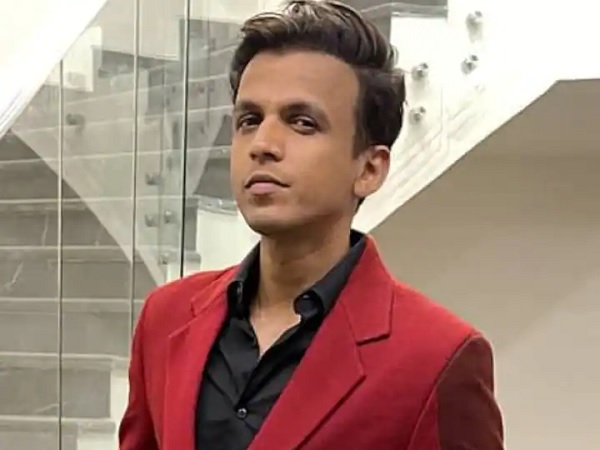 Abhijeet Sawant also talked about the culture of show-off in the industry because of which he once bought a Rolex watch which didn't even fit on his wrist but later on he realised that he did not wish to run after money anymore.
Nice words of wisdom from Abhijeet Sawant! We hope that this would really be helpful for new singers of the music world!
Share Your Views In Comments Below