Bollywood & TV
Abhishek Reveals John Taught Him Bike Riding For Dhoom, Says "Parents Never Allowed Me To Ride"
"Dhoom" is one of the most successful movie franchises of Bollywood under which three films have been made and all of them have been superhits. Abhishek Bachchan has been a part of all the three flicks as he plays the character of the cop who catches the thieves in the series and he is supported by a bike racer turned policeman, the character which is played by Uday Chopra.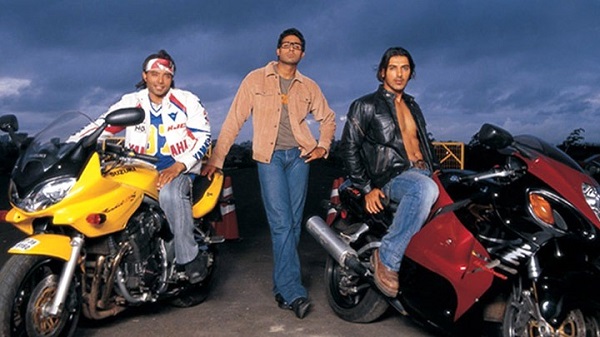 John Abraham was a part of the first movie that released in 2004 in which he played the role of villain and recently, Abhishek Bachchan who is busy in promoting his recent flick "Dasvi" revealed some interesting information about "Dhoom" and his preparation for the role. In an interview, Junior AB stated that bikes were a huge part of the flick but the problem was that he didn't know how to ride a bike as his parents never allowed him to do due to safety concerns. As per him, he did ride a bike for a scene in his earlier movie but for that, the bike was kept on the trolley.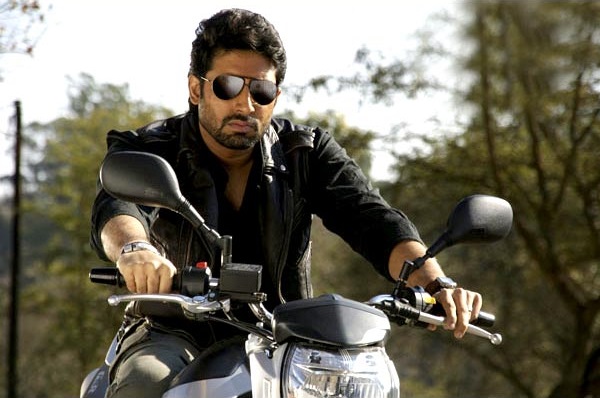 Abhishek said that while Uday Chopra went to England for getting trained in bike stunts, John Abraham took it on himself to teach bike racing to the "Yuva" actor. He further stated that John was unbelievable as his house was in Bandra but he used to ride with him till Juhu. Abhishek added that John told him to be very responsible while riding the bike and also told him about the chassis of the bike by saying that this is what he is riding on. The "Guru" actor who has worked with John Abraham in 2008 released "Dostana" as well reveals that John who is a Parsi knows who to dissemble the complete bike and Abhishek felt very confident and safe while riding bike after learning from John.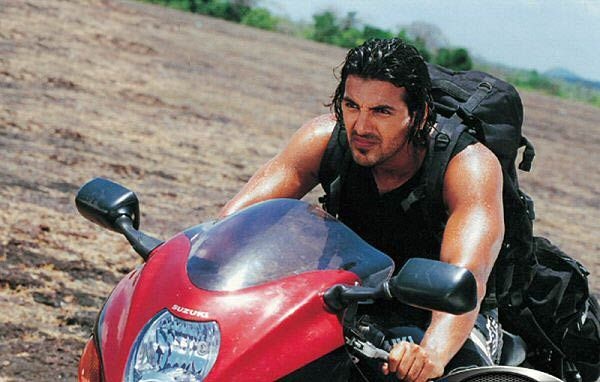 If this was not enough, John Abraham also used to send chocolates for Abhishek to encourage him whenever he performed well in the scenes which involved bikes. Abhishek jokingly said that in the beginning, he felt that John was really a great guy and slowly he would become his favourite person but gradually, he got to realize what John was doing as Abhishek had gained 7 kgs of weight at the end of the schedule while he (John) was busy working out.
According to Abhishek, they both call each other 'baba' and share a great bond. Abhishek's latest release "Dasvi" which also stars Yami Gautam and Nimrat Kaur is streaming on a digital platform and has been appreciated by audiences while John Abraham's recent release "Attack" has fell dud on the box-office.
Which part of the "Dhoom" series is your favorite?