Satish Kaushik is undoubtedly one of the best actors of the Indian film industry and he has given some memorable performances in his illustrious career. He is not just an actor but a producer, screenwriter and director as well.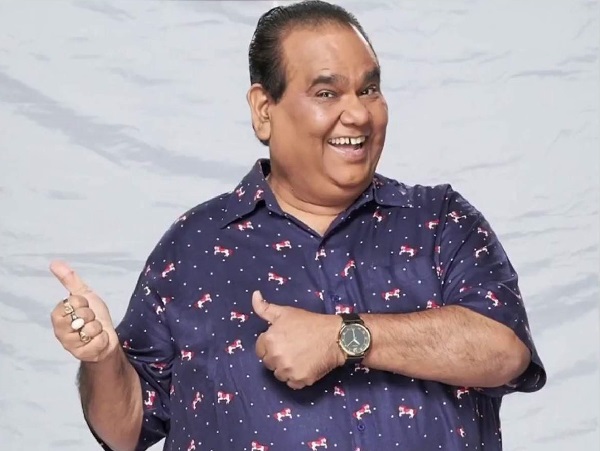 Recently while giving an interview to a leading daily, the "Mr. India" actor talked about his journey in the industry along with the struggles that he faced in his career. He stated that he came to Mumbai from Delhi to become an actor 42 years ago in the year 1979 and in the beginning, he worked in a textile mill for one year just to get acquainted with the city. He told that he didn't know anyone at that time but slowly things started getting better for him.
Satish Kaushik is of the opinion that a person should accept his failures in the same manner as he accepts his success and this is the reason because of which he is still working whether it is acting, directing or producing. He further says that a person should not be afraid of the failures and instead should take a failure normally. He also adds that even though he is 54, he is still working in back to back movies.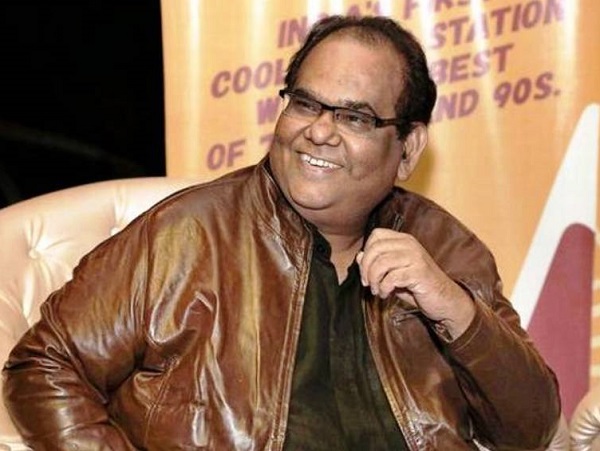 Satish Kaushik also talked about his debut as a director; his first directed movie was Anil Kapoor and Sridevi starrer "Roop Ki Rani, Choron Ka Raja" which was one of the costliest films of that time but it fell flat on the box-office. Satish Kaushik said that after "Roop Ki Rani, Choron Ka Raja", he suffered more failures and it was a struggle for him to make it to Bollywood.
He has also shared one of the greatest lessons of life that he has learnt, i.e., a person should always behave in a good manner with people. Satish further adds that after working for 40 years in the industry, he has learnt many lessons at this age.
He is certainly an inspiration for each one of us!