Bollywood & TV
This Actor From Dill Mill Gayye Passed Away. You Will Be Deeply Missed
Karan Paranjpe had played a vital role in serial "Dill Mill Gayye". He played the character of Jignesh in the show & kept everyone hooked.
However, we are very sad to learn that he passed away on the 25th of March at his residence. He died at a very young age i.e. 26.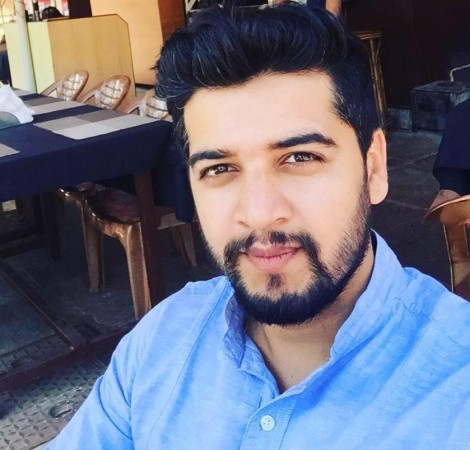 The reason of his death isn't clear yet. His mother found him dead on his bed on Sunday. As per reports, it is said that he got heart attack in sleep. We are shaken with his sudden death.
We still remember how efficiently he had played the role of Jignesh & wooed the hearts of one and all. Apart from acting, he was involved in the creative team too for a few shows.
Karan had no siblings and was survived by his mother. Actor Karan Wahi had posted an Instagram story for his friend. Have a look;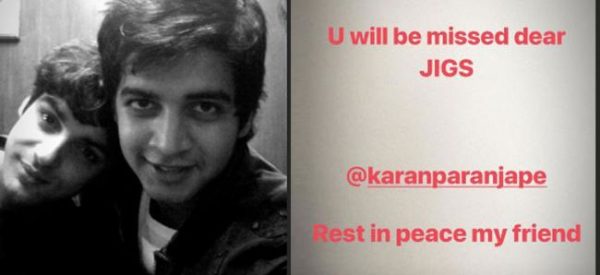 All his fans are shocked with his death news. May his soul rest in peace. You shall be deeply missed Karan.
Share Your Views In Comments Below