Entertainment
Actress Ruhi Singh Stalked By A Man Posing As Anurag Kashyap, This Is Really Scary.
We have often come across several cases in the recent past involving cyber stalking and virtual abusing. Recently a similar incident have to be encountered by actress and model Ruhi Singh.
Ruhi Singh, whom we remember from films such as Ishq Forever(2016), Calendar Girls(2015) and Tamil film Bongu(2017) had a recent encounter with a over obsessive fan, who stalked her virtually.
Initially she was ignorant about the messages, which seemed harmless. She thought that those were just romantic messages from a crazy fan who wants to 'marry her'. She ignored those calls even.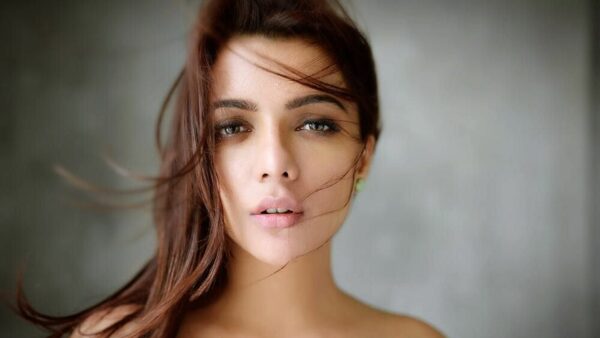 But gradually she realized that those are not harmless but have started to become more abusive and sexual. She became self concerned as the stalker knew many details about her. It was alarming that he had those information.
Even the stalker posed as Bollywood filmmaker Anurag Kashyap, which Ruhi knew was a lie since she personally know Anurag Kashyap very well. She immediately lodged a police complain at the Goregaon police station.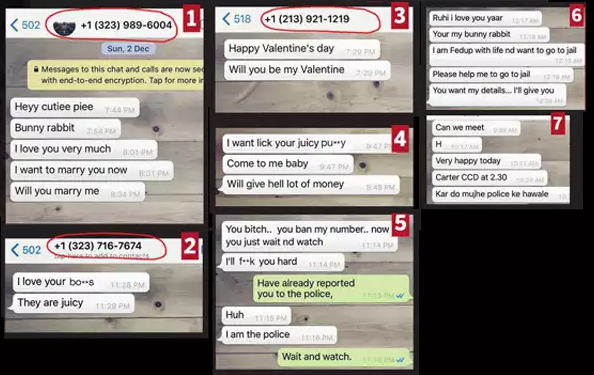 Policemen assured her that strict actions will be taken against that unknown stalker who is using different numbers to disturb her with abusive messages. Ruhi even blocked several unknown numbers and asked to stop harassing her but it was of no use, as that person is unstoppable.
Even that person said he himself belongs to the cyber cell and wants to be behind bars. He even send her addresses and time so that they can meet. This has been going on for one month.
Ruhi said that all the girls should be brave enough to fight back as there are people who think girls are weak and can get easily scared. They should learn a lesson.