Bollywood & TV
Aditya Seal, Actor From SOTY-2 Gets Trolled By Twitter When He Compares His Film With Avengers
Let us all just accept it. Student Of The Year 2 sucked, big time. With poor script and over-acting done by the leads, this movie was unbearable. But when Aditya Seal an actor from SOTY 2 compared his movie with Avengers: Endgame people lost it.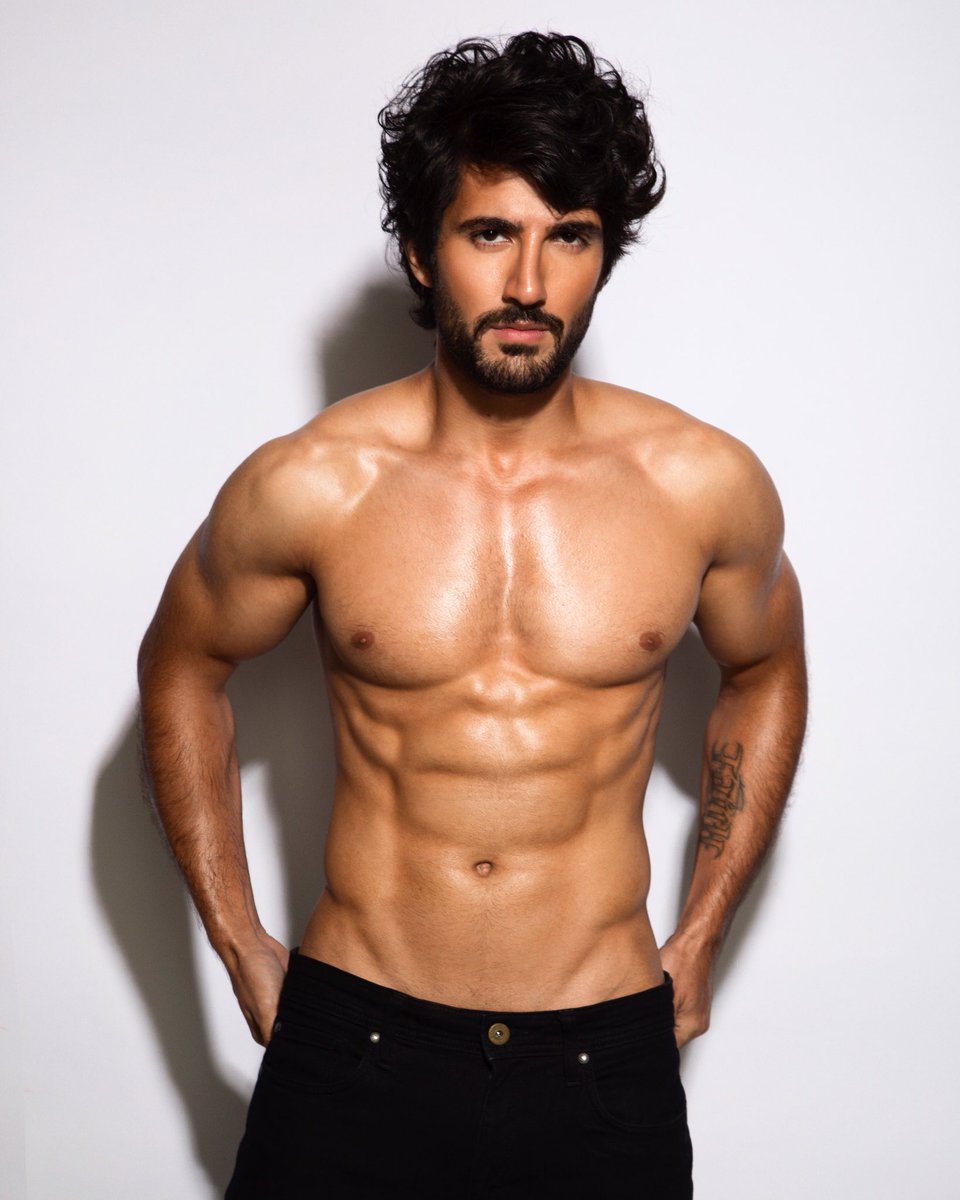 For the Marvel fans, Endgame was not a movie, it was a feeling, end of an era. And when Aditya said," Not in a film or in the trailer you will find us saying that it's a true story, these are the people who would watch Avengers and say 'arey wahh kya film tha yaar, is that real? No, it's not'. They are taking you into the world which is unreal but you still want to be an Iron man or Thor, don't you?"
See how Twitter reacts :
Confident

Over confident

and then comes Aditya Seal#StudentOfTheYear2 #SOTY2 pic.twitter.com/FSsJnhfmVC

— Tejan Shrivastava (@BeingTeJan) May 11, 2019
I don't know which is more pathethic #SOTY2 or this statement by @AdityaSeal_ comparing the film with avengers! Ugh.. pic.twitter.com/CprvXif6oH

— Swetha Girirajan (@GirirajanSwetha) May 11, 2019
An indian actor Aditya Seal compared his movie Soty 2 with Avengers end game. All the marvel fans, I am so sorry that our country has producing morons like him who compares a film with scantily dressed girls who does nothing to a film where girls kicks ass. pic.twitter.com/9QIvQJgu1o

— Moonchild (@PleiadesAndWine) May 12, 2019
First comes confidence
Then over confidence
Then the guys who think that pappu can become p.m.
And then etc…etc…
…………
……..
…..
…
And then comes the line "Haters will be haters but they will still come and watch it."#adityaseal#soty2

— Nishank Priydarshi (@Midgardian4real) May 12, 2019
SOTY 2 is produced by Karan Johar, Dharma Productions and Fox Star Studios. It's a sequel to KJO's directorial Student of the Year released in 2012. And now it is time to leave the planet.