Bollywood & TV
After Accusing Tanushree Of Raping Her, Rakhi Urges Ramdev To Make Vegetarian Bra & Panties
The controversy queen of Bollywood, Rakhi Sawant never fails to make headlines with her weird statements that are sometimes highly insensible and make her an object of mockery on web and social media.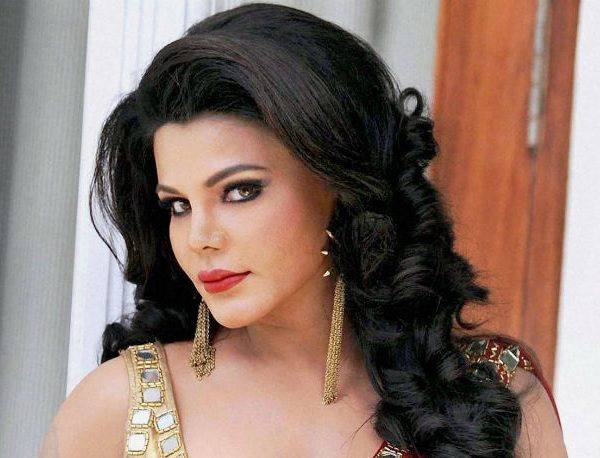 Recently she expressed her views on the controversial MeToo movement, saying that Alok Nath, Sajid Khan and Nana Patekar are innocent. However on the other hand, she accused Tanushree Dutta of raping her, alleging that Tanushree is a lesbian. But at the same time, she stated that Tanushree is a complete boy from inside. Now if she is a boy, how can she be a lesbian? Later she also introduced locks so that women are saved from getting s*xually exploited.
Well, once again the drama queen is in news for her weird request to Baba Ramdev. Yes, you read it right!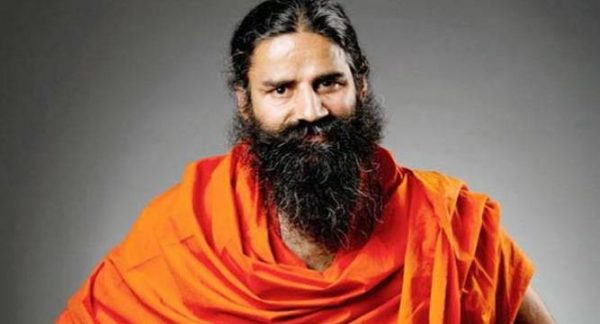 She has requested the Yoga Guru for manufacturing vegetarian bra and panties with the high-tech feature of eye sensors for protecting women's dignity. As per her, the eye sensor will scan the retina of a man who is the woman's husband or boyfriend for opening it according to his convenience.
Can it be more bizarre?
Let's see how Baba Ramdev will react to it, if he does ever!
What is your take about Rakhi's request? Let us know your views.
Share Your Views In Comments Below