Politics
After Allahabad, UP Government Under Pressure To Rename More Cities
BJP stressed upon progress as it's biggest agenda during 2014 elections' campaign. However, the party has disappointed a huge number of supporters by working in a totally opposite direction.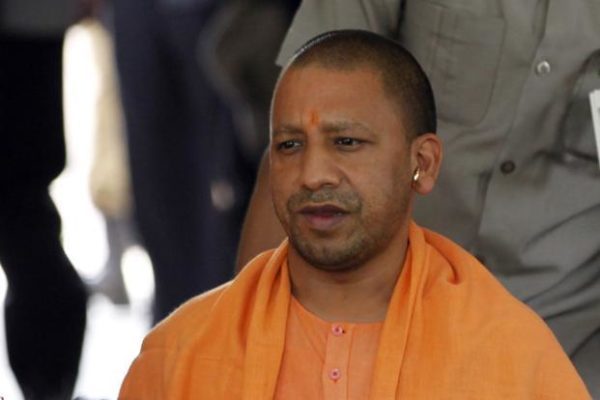 The price of petrol was supposed to come down and it went high, the value of the rupee was promised to go upwards and it came down heavily. The condition of states and cities was expected to improve but the governments are busy changing their name as of now.
Recently, Allahabad was renamed to Prayagraj and it became a huge topic of debate. The observers, however, believe that it's just a start and the UP government may end up renaming more cities in coming future.
Here is a list of cities which are under the demand of renaming.
1. Azamgarh – Aryamgarh
2. Aligarh – Harigarh
3. Muzaffarnagar – Laxminagar
4. Faizabad – Saket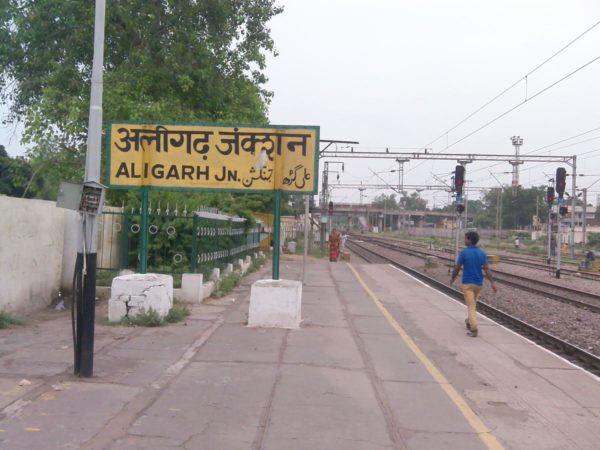 The situation is such that BJP leaders in Aligarh are already riding in the vehicles that have Harigarh written on them.
Talking to a leading daily, Prabhu Narain, Awadh Prant Sanghchalak of the Rashtriya Swayamsevak Sangh said that they are not against anybody and are just working on restoring the ancient names of the country which were strategically changed by Mughal and British emperors.