Sports
After BCCI Suspended Hardik Pandya, He Loses Brand Endorsements Over Comments On Women
Little did Hardik Pandya realize while making those derogatory comments on Koffee With Karan that it would be affecting his career.
He tried to be too cool, as Harbhajan Singh said, and ended up losing more than he could possibly imagine. On the other hand, his counterpart, KL Rahul was more restrained on the couch.
After the episode went live, people around the country started criticizing Pandya for his comments and some called him a creep, a misogynist and even racist.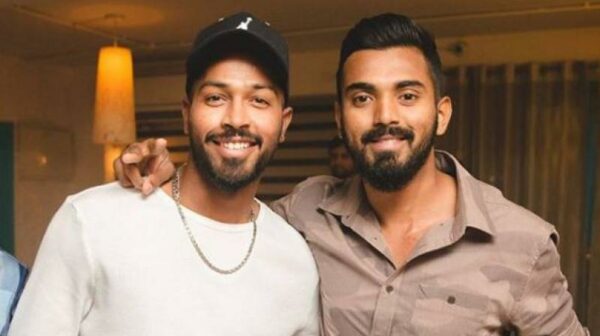 Following the outrage over his comments, the BCCI sent a show cause to the two players and even mentioned that cricketers may be banned from appearing on such shows.
Hardik even apologized on the show, but clearly it did not matter for the BCCI announced that the player would be suspended temporarily.
After the suspension, Hardik has even lost out on some brand endorsements, which he so proudly boasts about. For instance, Gillette has suspended their contract with him.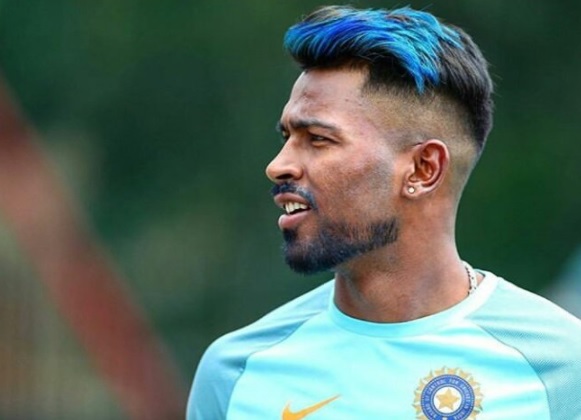 Gillette announced that they did not support the statements made by Hardik Pandya and that they no longer wished to be associated with him. In fact, several other brands have done the same.
Clearly, Hardik will now be thinking twice before speaking.
Share Your Views In Comments Below