In the modern day world, we have become so much habitual of judging a person on the basis of his dressing style, looks or profession that we have completely forgotten that these materialistic aspects are not the true parameters of judging an individual or his capability.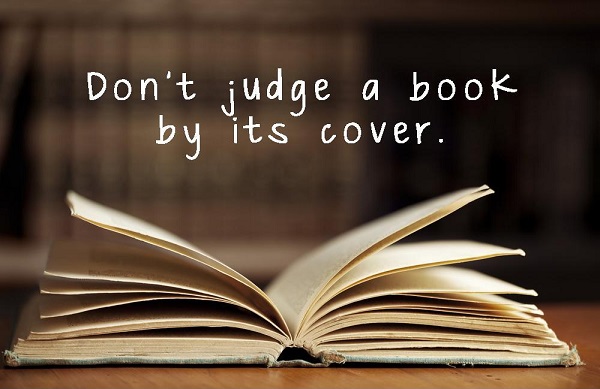 Recently, a farmer and his friends visited a car showroom in Tumakuru, Karnataka, for the purpose of buying a new SUV (sport-utility vehicle) but the sales staff was so rude that leave aside attending them properly, the sales staff insulted the farmer and his friends by saying that he looked very poor for buying a car. As per a report published in a leading daily, the sales staff told the farmer that he would not even have Rs. 10 in his pocket, leave aside Rs. 10 lakh for buying the car.
The name of the farmer is Kempegowda RL and he got so infuriated with the behaviour of the sales staff of the showroom that he challenged them to return with Rs. 10 lakh and take the delivery of the vehicle the same day. Kempegowda told the leading daily that he thought it would be difficult for him to arrange Rs. 10 lakh because banks were closed as it was a government holiday.
However, Kempegowda RL who is basically from Chikkasandra hobli, Karnataka somehow managed to arrange Rs. 10 lakh and shocked the sales staff by returning to the showroom and demanding that the delivery of the vehicle should be made the same day. The sales staff was on the backfoot and they told Kempegowda that they are not in a position to deliver the car the same day as it was bank holiday. This made the Karnataka farmer very aggravated and he called the police.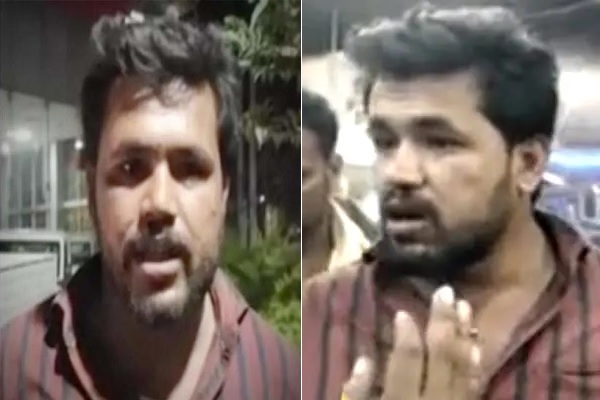 Kempegowda and his friends were not in the mood to leave the showroom but it was after police officials convinced them, they went to their homes. Well, now Kempegowda is left with no interest in buying the vehicle and he wants the showroom staff and authorities to apologise to him and his friends in written.
The matter has been covered by news channel as well and the incident has supposedly taken place in a Mahindra showroom.
As they say 'Never Judge A Book By Its Cover', the sales staff must have learnt this lesson now.