Entertainment
After Big B, Adnan Sami's Account Gets Hacked By The Same Turkish Hackers
Earlier Amitabh Bachchan's account was hacked by a Turkish group of hackers. They replaced his profile picture with Pakistan's Prime Minister, Imran Khan. And posted some really funny things. Singer Adnan Sami faced a similar thing even his account got hacked and his picture was also replaced with Imran Khan's picture.
The account was hacked by Turkish hackers who seem to be pro-Pakistan. They also changed his cover and bio. His bio read, " Ayyıldız Tim Love Pakistan". The hacker is the same who hacked Amitabh Bachchan's account earlier. The pinned tweet in Adnan's account read," Whoever shows the courage to betrayal our brother country Pakistan know that you will see Pakistan's prime ministers photo and Pakistan flag as profile picture. Ayyildiz tim @ImranKhanPTI."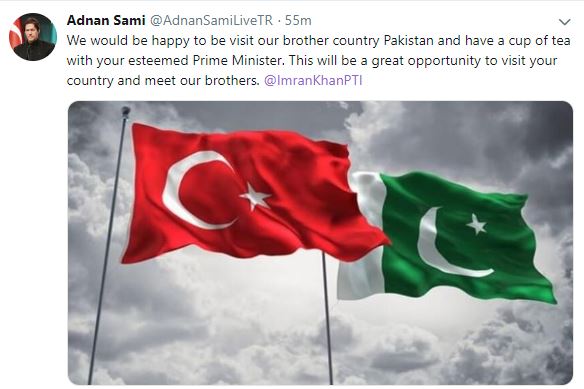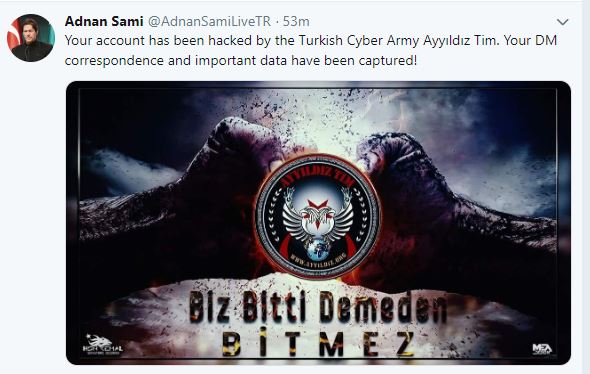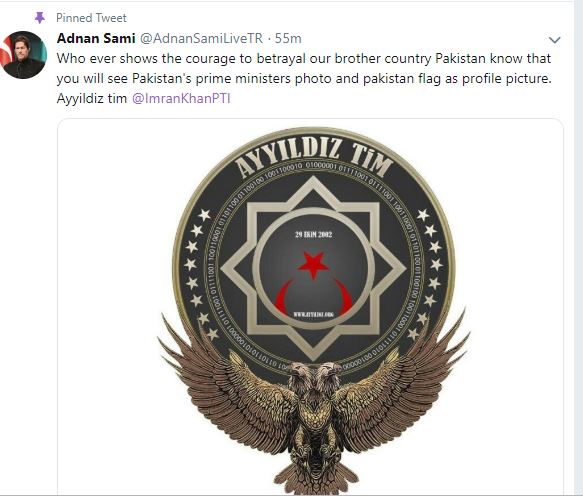 There are a lot of similarities between the Turkish cyber group who hacked Amitabh Bachchan's account earlier.
Share Your Views In Comments Below