Entertainment
After Chaiwala, This Pakistani Tarbooz Wala Is Social Media's New Crush. Who's He?
Remember Pakistani Chaiwala? Well, he had got overnight fame due to his actor-like personality and of course his blue eyes.
Social media is one such platform where anyone and everyone can get famous. From Pakistani chaiwala to that beautiful mirchiwali, everyone got recognition & HUGE followers after they went viral in no time.
After them, a tarbooz-wala from Pakistan has become the new crush of social media. He's winning hearts of girls with his good looks & his dreamy eyes.
Everyone on social media is addressing him as "Tarbooz wala" but in reality, he doesn't do so. In fact, he's a future doctor, as clarified by his friend.
His name is Muhammad Awais and currently, he's pursuing medical course from Karachi's Ziaudding Medical University.
Have a look at his pic;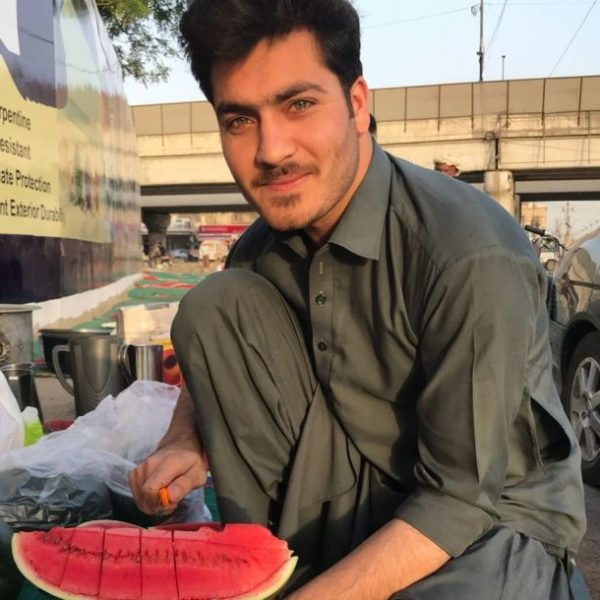 Here are some more pics that we found from his Facebook profile..
Wow man…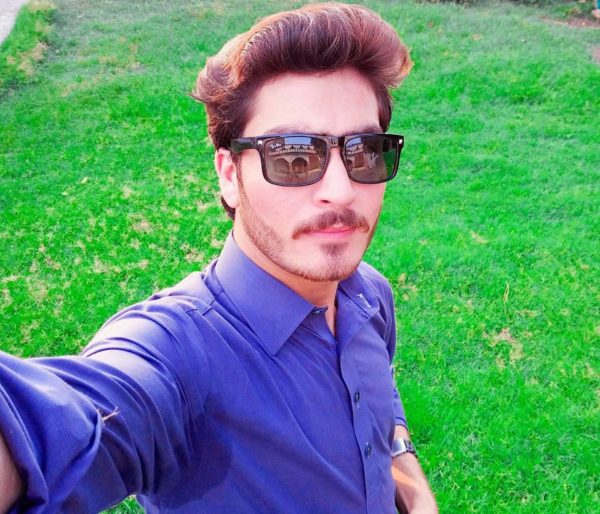 Dashing personality…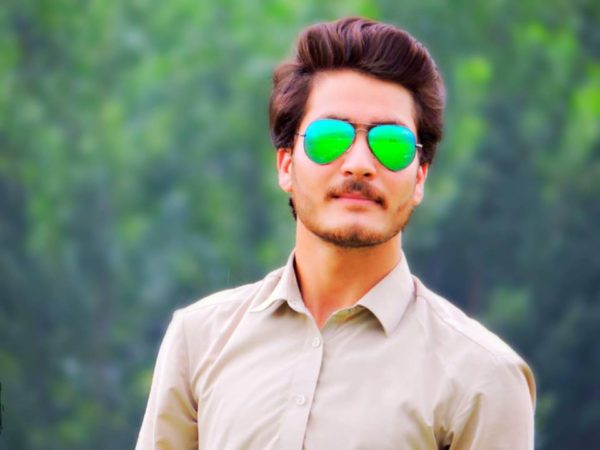 Loved his hazel eyes…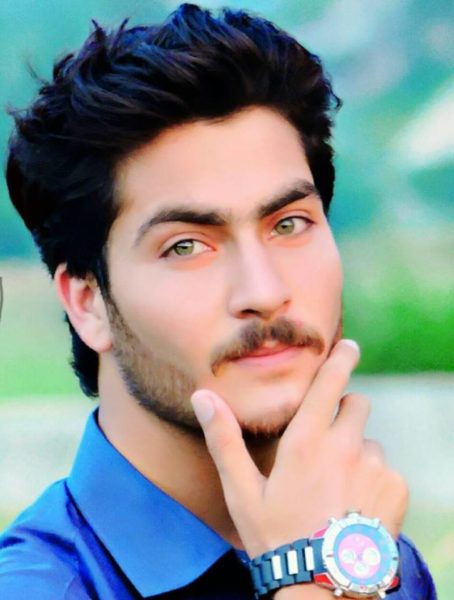 And people are going mad…
1) OMG!
Pehle chaye wala ab ye tarbooz wala OMG 😭😭😂😂♥ pic.twitter.com/y0mXPm6tHu

— J (@Chalbayyy) May 30, 2018
2) Mujhe bas wo chahiye!
Tarbooz wala pathan chayee mujee bas

— B E L L A A🌟 (@cadburrryy) May 30, 2018
3) Aisa lag raha…
#tarboozWala …..esa lag raha hai jese abh tarbooz se hi nikla ho🤣🤣🤣🤣🤣 pic.twitter.com/pTRO3QxXHK

— MadiHa🌷 (@maddo_k_dohe) May 30, 2018
4) Aisa ladka!
Tarbooz wala pathan jaisa larka chahiye zindagi mein bas.

— Sabra (@sabrahaider_) May 29, 2018
So guys, how did you find him. Girls, didn't he capture your hearts?
Share Your Views In Comments Below