Sports
After Kane Williamson, Tim Southee Reacts To Virat Kohli's Fiery Send-Off In IndVsNZ 2nd Test
The Indian skipper Virat Kohli was not able to make big scores on the tour to New Zealand but he did manage to create a controversy and attract criticism due to his aggressive behaviour in the second test match against New Zealand which was won by the hosts by 7 wickets.
The Indian tour of New Zealand started pretty well as India clean swept the 5-match T20 series but then they were not able to register a single win in the remaining 5 matches (3 ODIs and 2 test matches). Many fans of Virat Kohli felt that his performance was being affected badly due to the fact that he is not so aggressive as he used to be in the matches.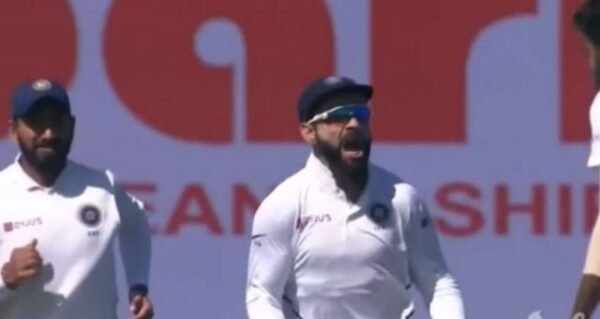 In the second test match, Indian bowlers bowled pretty well and were taking wickets regularly in the first innings of New Zealand. The Indian skipper was pretty charged up and he also had some heated conversation with the crowd. However, things became ugly when he gave a fiery send-off to Kane Williamson, the skipper of Black Caps.
He was slammed by the cricket fans and some former players as well. During a press conference, Virat lost his temper when a journalist asked a question regarding the incident and the skipper told him to ask the question only after knowing complete details. He also warned him not to create any controversy as the Kohli claimed that he talked to the match referee and he had no problem with it.
New Zealand player Tim Southee has now come out in defense of Virat Kohli. The Kiwi pacer said that Virat is a very passionate person and he always tries to bring the best out of himself on the field.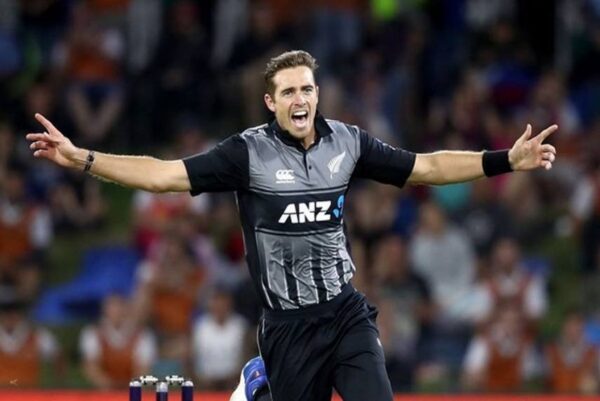 Earlier the skipper of the New Zealand team, Kane Williamson also gave a subtle response and said that Virat is a passionate player and matter should not be blown out of proportion. Virat's childhood coach Rajkumar Sharma also defended his student and said that Kohli understands the difference between aggression and misbehaviour and he never misbehaves.
What do you think of Virat's behaviour?
Share Your Views In Comments Below