Bollywood & TV
After KJo And Hrithik, Kangana Ranaut Slams Ranbir Kapoor. Here's The Reason
Kangana Ranaut celebrated the success of her latest film Manikarnika last night. While talking with the media at the event, she slammed Ranbir Kapoor for refraining to speak about today's politics.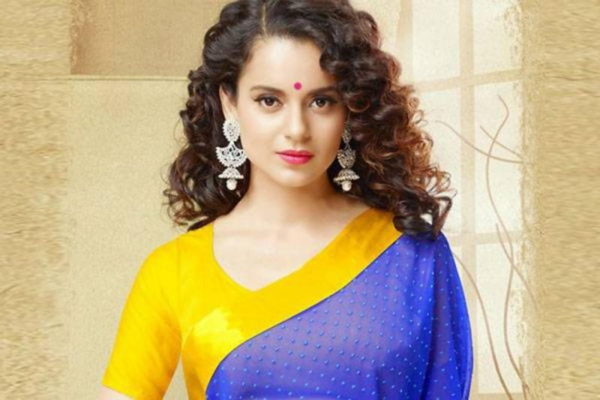 Attacking on Ranbir Kapoor for his statement in an old interview, Kangana said that she remembers watching an interview in which Ranbir said that he doesn't talk about politics.
Kangana said that she doesn't understand why some Bollywood actors can't talk about the country and politics when they are enjoying life with the money of the country.
Taking a dig on Ranbir's statement, "We have regular supply of water and electricity at my home so, why should I comment about politics?" she said that it's irresponsible behaviour because you are living in your luxurious home and you are travelling in your Mercedes because of this country's people.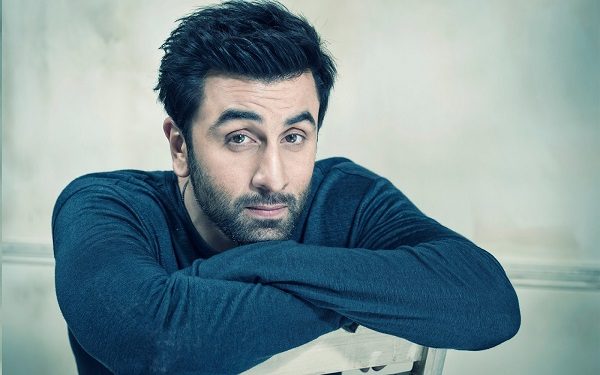 Do you think Kangana is right?
Share Your Views In Comments Below