Entertainment
After Manushi Chhilar, This Girl Has Won The Miss World 2018 Title. She Looks Gorgeous
We've all been obsessed with Miss World 2017, Manushi Chhillar. The fact that she's an Indian added the proud to all the love we have for her. But the world just got Miss World 2018 and it's a moment for celebration everywhere.
The beauty who has been honoured with the title is Mexican model and also Miss Mexico, Vanessa Ponce de Leon.
Vanessa took everyone's heart away with her enchanting smile, her beautiful outfit and lovely answers to the questions. It was a moment to behold as Manushi passed on the prestigious crown to new Miss World at the ceremony.
Coming to her answer to the main question which made her way to the victory. She was asked-
"How would you use your influence as Miss World to help others?"
Here's what she replied-
I'd use my position just as I've been doing for the past three years – being an example. We all can be an example of good in the world. We all have to care, we all have to love, we all have to be kind. It doesn't cost a thing and helping is not that hard. You just have to go out there and there will always be someone who needs what you have to offer. So, help anyone you can."
Isn't that a beautiful answer? Take a look at some of the beautiful pictures of Vanessa.
#1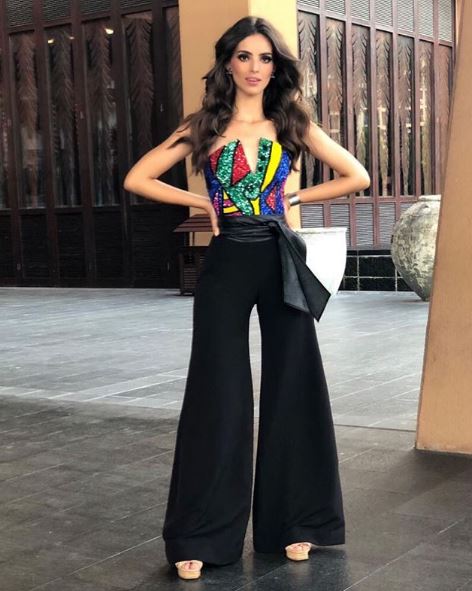 #2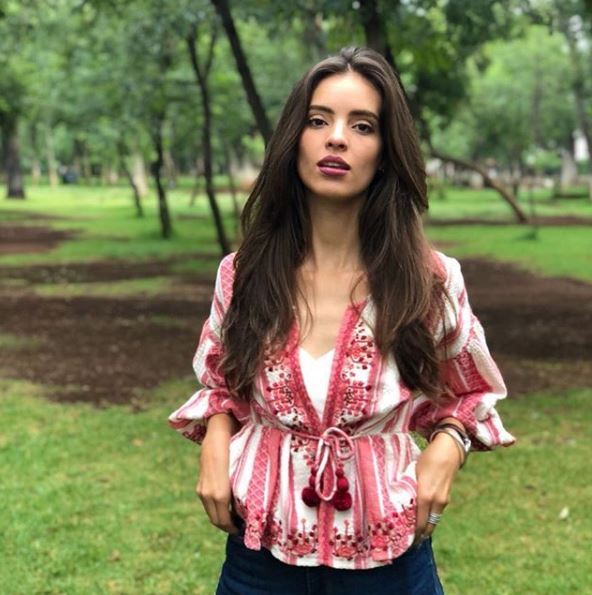 #3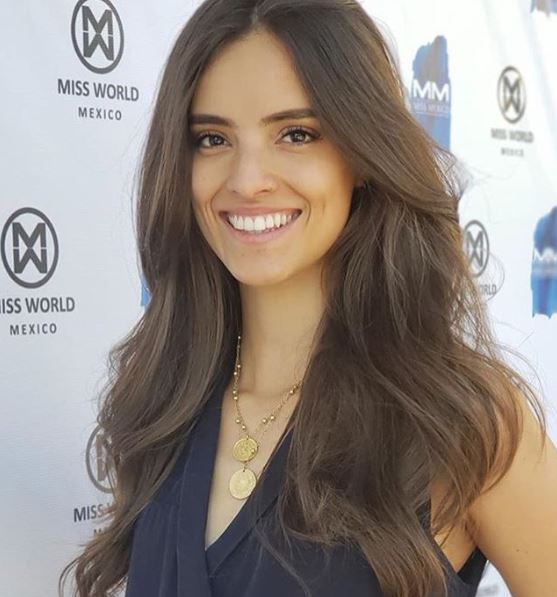 #4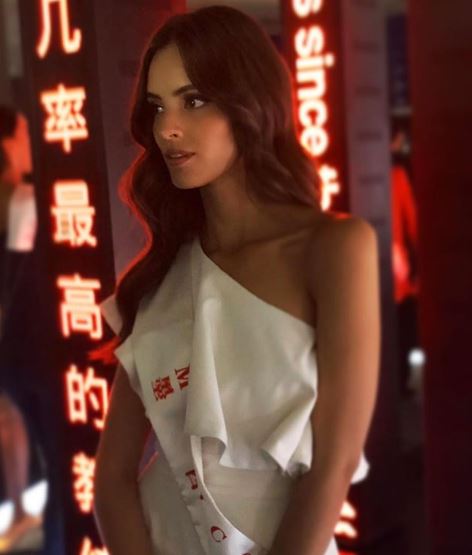 She looks terrific indeed.
Share Your Views In Comments Below