Sports
After Rishabh Pant's Temporary Captain Comment, Tim Paine's Wife Calls Him 'Best Babysitter'
More than any other test series, the matches between India and Australia have been jam packed with controversies. And surprisingly enough, Tim Paine has been involved in most of them.
First, it began with Virat Kohli and Tim Paine sledging each other, where Virat Kohli was unable to hide his contempt for the current captain of the Australian team.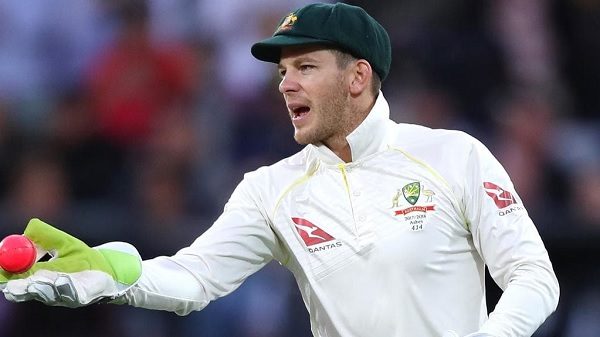 Rishabh Pant and Tim Paine have not been leaving a single opportunity to taunt or mock each other this test series. In fact, Paine had said that Pant could stay back in Australia as a babysitter for his kids.
This was quite offensive, and Rishabh Pant responded in a brilliant manner saying that Paine was a temporary captain. This banter, however, was in a light mood.
Now, Tim Paine's wife, Bonnie Maggs has posted a picture on her Instagram story which shows Pant holding one of her kids, while Bonnie holds on to the other.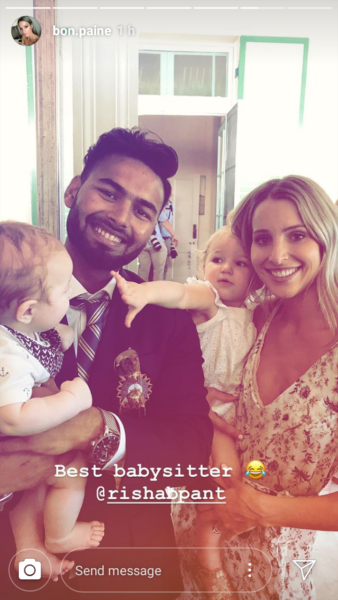 The picture has been captioned "Best babysitter". We quite don't know how things turned out, but it seems that all is well between the two.
What is your take on this?