Sports
After Sri Lanka Board Proposes To Host Asia Cup, PCB Takes Tough Stand & Refuses To Play ODIs
The Pakistan Cricket Board was already having strained relations with the Indian cricket board, Board of Control for Cricket in India, because of hosting of the Asia Cup 2023 and now the relations between PCB and the Sri Lankan cricket board have also turned sour.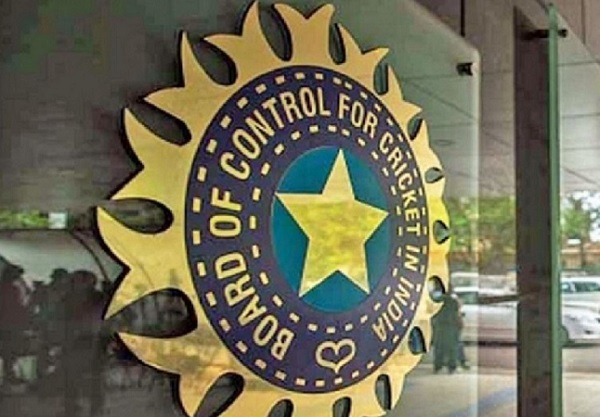 As we all know that the hosting rights of the Asia Cup 2023 are with Pakistan but India has made it clear that the Indian team won't be travelling to Pakistan for playing in the tournament. This forced PCB to come up with a hybrid model as per which all other nations will play their matches in Pakistan and India can play their matches in UAE.
While India never agreed to this hybrid model, PCB felt that the Sri Lankan cricket board and the Bangladesh cricket board will help them in hosting the Asia Cup 2023 by convincing India for the hybrid model. The matter of the Asia Cup hosting was discussed after the IPL 2023 as the chairman of cricket boards of Sri Lanka, Afghanistan and Bangladesh were in India for watching the IPL 2023 final.
However, what happened was exactly opposite to what the PCB chief Najam Sethi thought of, Sri Lanka not only rejected the hybrid model but it also offered to host the Asia Cup in September despite the fact the hosting rights are with Pakistan.
As per a source close to PCB, the chairman Najam Sethi wanted that at least 3-4 matches should be played in Pakistan before the tournament is taken somewhere else.
In response, PCB has rejected the proposal of the Sri Lankan cricket board of playing few international ODIs in Sri Lanka next month as a part of build up for the ICC ODI World Cup which is scheduled to be played in October-November in India.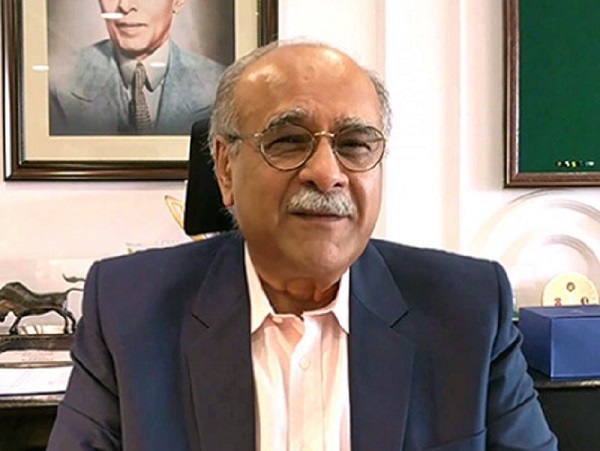 As per the source, Najam Sethi is highly disappointed with the recent developments as it will make it more difficult for Pakistan to host the Asia Cup 2023.
Earlier PCB has threatened to pull out of the Asia Cup 2023 if the tournament is hosted somewhere else and on few occasions, it has also threatened that it may boycott the ODI World Cup if India doesn't come to Pakistan for playing the Asia Cup.
What will happen now in this regard? Let us know your opinion.