Sports
After Tim Paine, Jonty Rhodes Praises Virat Kohli, Calls Him The Most Powerful Indian Player
Jonty Rhodes is one of the most famous players of the cricketing world and he was the one who proved that fielding is also an important aspect of the game. Jonty is loved a lot by the Indian cricket fans and he loves India so much that he named his daughter as India. The South African cricketer took retirement in the year 2003 and since then, he has coached many teams of domestic as well as International levels.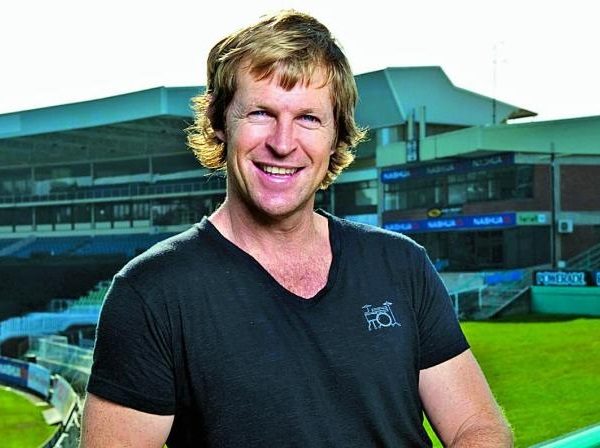 He was also interested in working as the fielding coach of the Indian national squad but he didn't get selected as the cultural difference could have posed problems for him and Indian cricketers, especially the junior ones. There is no doubt that Jonty loves the Indian culture and practices it and besides that, he is also a fan of the Indian cricket team.
Recently while giving an interview, Jonty said that the Indian skipper Virat Kohli is the most powerful Indian cricketer as he has been pretty steady with his bat and he is a complete package. Other than Kohli, Jonty loves to watch Indian cricketers Jasprit Bumrah and Suresh Raina in action.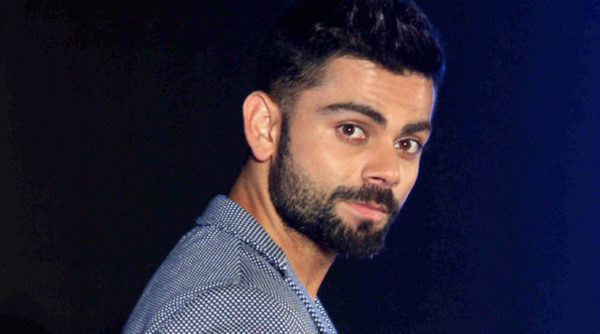 However, both Virat Kohli and Jasprit Bumrah are going through a tough phase as far as their form is concerned and they both had a very disappointing New Zealand tour. Suresh Raina has been out of the Indian squad for quite a long time now as he last played for India in July 2018 against England but he has contributed a lot to the Indian cricket and he was also a part of the Indian squad which won the ICC World Cup 2011.
Jonty has also disclosed that he spends nearly 150 days travelling in India and he wants to travel the whole country as he feels that India has a very rich culture and history.
Doesn't it feel good to hear such nice things about our country from a foreigner?
Share Your Views In Comments Below