Sports
"Agar Aapke Paas 6Ft4' Bowler Hain Toh Bata Do," Rahul Dravid's Response Shuts Down Reporter
India and Australia are all set to clash against each other in the second test match which will be played at Arun Jaitley Stadium, New Delhi, from tomorrow and the hosts will like to increase the lead of 1-0 by winning this test match.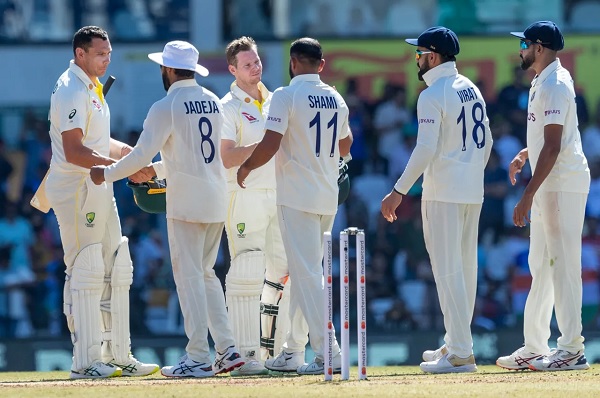 The Indian team comfortably won the first test match which was played at Nagpur by an innings and 132 runs and it is important for it to win the 4-match series that is being played under the Border-Gavaskar Trophy by 3-0 or 3-1 if it wants to ensure its berth in the finals of the World Test Championship 2021-23.
The Indian head coach Rahul Dravid addressed mediapersons recently in which he answered many questions of journalists related to various issues but there was one topic on which he didn't have any clear answer.
A journalist asked Rahul Dravid about the absence of left-handed pacers in team India in the present times despite the fact that in the past, India had good left-handed pacers such as Ashish Nehra, Irfan Pathan, etc. He also gave the example of Shaheen Afridi and Mitchell Starc on the international level while asking why India is not able to add a quality left-hand pacer in the squad.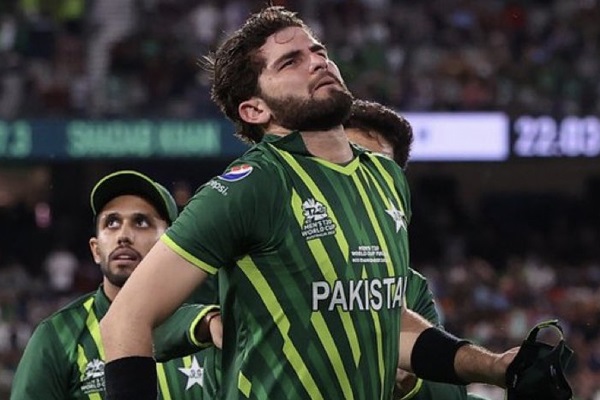 Rahul Dravid who can easily be called the true gentleman of the game listened to the question before making it clear to the journalist that being a left-hand fast bowler is not just enough for getting a place in the team.
Dravid told the journalist that he forgot to take the name of former pacer Zaheer Khan and said that the selectors and officials of team management keep on looking for such talent. Dravid stated that Arshdeep Singh has performed well in ODIs and in Ranji Trophy matches as well; he is young and growing as a player. As per Rahul Dravid, there are also other players who are doing well but being a left-hand pacer is just not enough, a bowler has to perform too.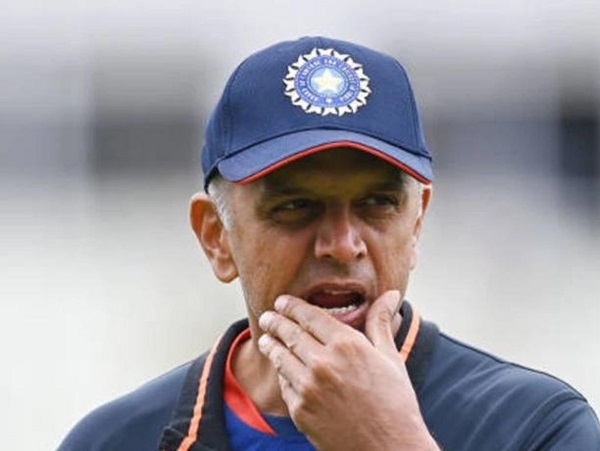 However the journalist was not satisfied with the answer, he interrupted the head coach in between and started explaining him how effective left arm pacers can be against the batters.
Rahul Dravid comes up with a cheeky response by asking the journalist to tell him if he knows any 6ft 4' left arm bowler. He told journalist that he took the names of Shaheen Afridi and Mitchell Starc but in India, we rarely have someone 6ft 5' tall who is a left arm pacer.
Even Rahul Dravid loses patience sometimes but that's also necessary, what do you say?