Bollywood & TV
Aishwarya Rai Bachchan Was Pissed Off During Fanney Khan Promotions. Watch Video & See Reason
Filmmaking is a hectic and highly draining process which takes a lot from the Bollywood celebs. But that's not the end as they have to promote their films while keeping a big smile on their face.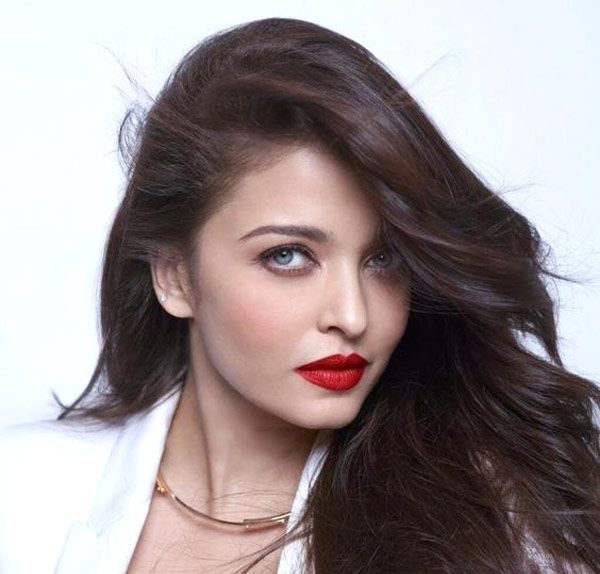 Promotions are really demanding and sometimes when things don't go well, it becomes difficult for stars to maintain their cool. Also, they remain forever in front of cameras because even Behind the Scenes are not private anymore.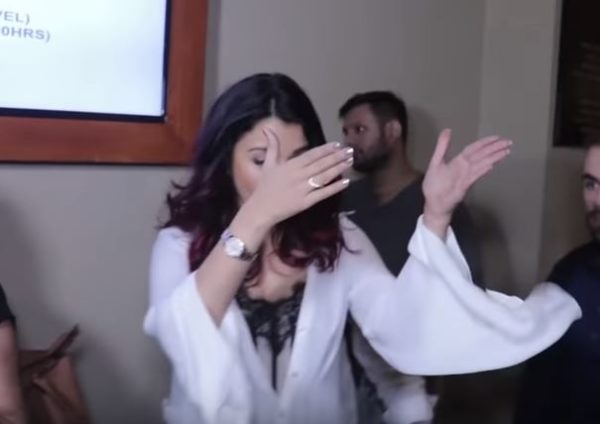 Aishwarya Rai Bachchan faced something similar recently as the organisers couldn't give their best while she was promoting her recently released film Fanney Khan. Her co-stars didn't turn up on time and she felt herself alone there amidst the crazy paparazzi. This really irritated Aishwarya and she struggled alone for a long time.
Watch the video below-
For More Videos, Subscribe Us Now
Click Here to watch the video directly on YouTube.
We really feel for Aishwarya. Even stars are humans and anybody can get pissed off in such situations. Though she deserves all the applause for handling this situation so well.
Share Your Views In Comments Below