Bollywood & TV
Aishwarya Rai Bachchan's Fake Passport Recovered In Greater Noida, UP Police To Investigate
There are many people in this world who earn their livelihood by cheating others and for this purpose they not only disguise themselves as some other person but also arrange for fake documents in order to make them look authentic. However, what is surprising is that some of them even prepare fake documents of famous personalities and try to commit fraud using those documents.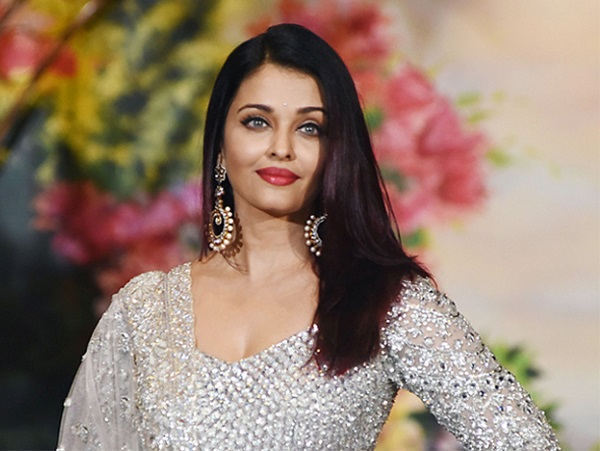 Recently, Uttar Pradesh Police has arrested three persons from Greater Noida as a fake passport of Bollywood actress Aishwarya Rai Bachchan has been recovered from them. The police has been interrogating the accused in order to find out as to what they were planning to do with the fake passport of the actress.
As per a newspaper report, these people have committed many frauds and have robbed many people of their hard earned money worth Rs. 1.80 crore as they used dating and matrimonial apps in order to cheat people. Shockingly, a retired Army colonel has also been found involved with these three people. In Aishwarya Rai Bachchan's fake passport, Bhavnagar, Gujarat, is mentioned as her place of birth and 18 April 1990 is written as her date of birth.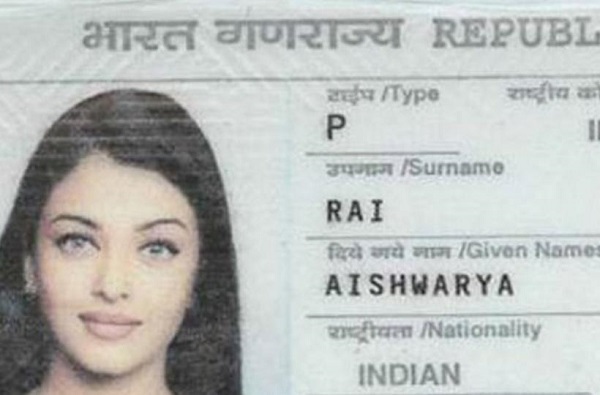 Other than fake passport of the actress, police has also recovered $3K, 10.5K pounds, fake currency of around Rs. 11 crore and many other equipment.
Earlier, the officials came to know about some incidents in which these people used to present themselves as representatives of different companies including Abbott Pharmaceuticals. The police is also trying to find out whether this gang has fake documents of other personalities or not.
Now this case needs to be investigated properly as having fake documents of other people, that too of famous personalities, is certainly an indication towards the fact that they were planning something big.
What do you have to say in this regard? Share your views with us.
Share Your Views In Comments Below