Bollywood & TV
Aishwarya Rai Slammed David Letterman For Mocking Indian Cultures Back In 2005
The former Miss World with smoky blue eyes and drop dead gorgeous looks Aishwarya Rai has left her mark in Hollywood with films like The Mistress of Spices, Provoked, Pink Panther and The Bride and Prejudice. Back in 2005 during the promotion of The Bride and Prejudice. Aishwarya was invited on David Letterman's late night show and she smacked David Letterman with her wit.
Celebrity host David Letterman who is a master of wit and sarcasm has always roasted his guests and gave them some tricky situation to handle. He has roasted the former US President Barack Obama, Al Pacino, Robert De Niro and several other high profile guests.
Never forget how Aishwarya Rai burned David Letterman on his OWN show for mocking India and its ways. 😌🔥
We stan for life 🇮🇳 pic.twitter.com/rLD79GD87Q

— 🖤 (@MonasDarling) April 8, 2019
During the interview, Aishwarya was questioned on the few stereotypes which people from around the world relates to India. David questioned her " Does she still leave with her parents and is that common in India for older children to leave with their parents? "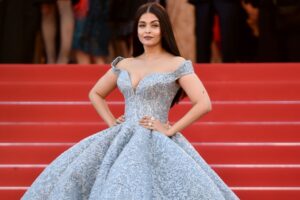 She delivered the perfect response and gave David the taste of his own medicine " It's fine to live with your parents because It's also common in India, we don't have to take appointments from the parents to meet for dinner".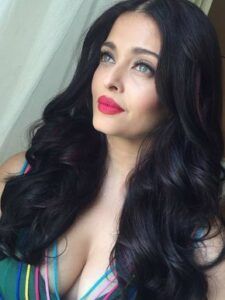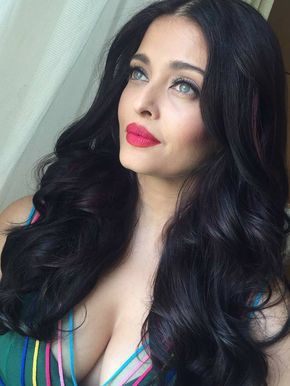 Aishwarya was in her stan mode throughout the interview and left David in awe as he was burnt in his own show. After watching the video you'll believe Aish is sassy.
Share Your Views In Comments Below