Aishwarya Rai Bachchan and Abhishek Bachchan are one of the happily married couples of Bollywood. They have been married for more than 10 years and have a cute daughter named Aaradhya.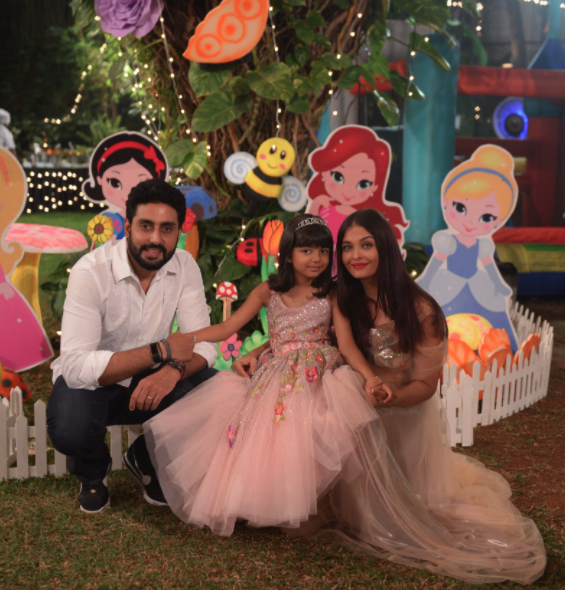 Going back to 2007, Abhishek and Aishwarya had a very intimate yet much talked about wedding. Whole media and fans went crazy and it became quite a topic of discussion.
Recently during an interview Aishwarya spilt the beans about her much hyped wedding with Abhishek and engagement. Aishwarya revealed how she was not aware of the "roka ceremony" and how it was a quic engagement for the couple.
Aishwarya revealed that Abhishek proposed her which was amazing and post that everything happened almost immediately. She revealed that being a South Indian she was not aware of the roka ceremony but Abhishek called her and said that they are arriving at her home. It became even more confusing because Aishwarya's father was not at home and Abhishek was saying that he can't say no to his dad and they are on the way to her house.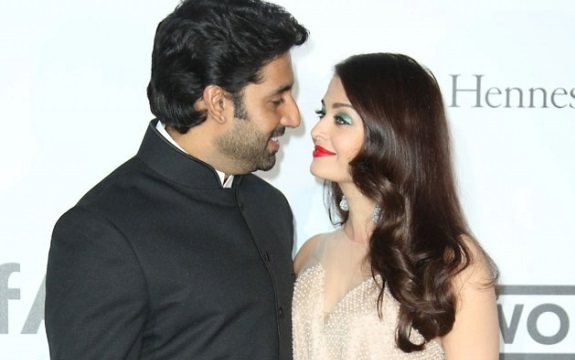 This left them really confused and Aishwarya couldn't believe that how everything happened just like that.
Now that's really an interesting revelation. We wonder why didn't Aishwarya reveal it earlier.