Sports
Ajay Jadeja Hits Out At Rahul Dravid & Rohit Sharma For Suryakumar Yadav's Failure In ODIs
The Indian cricket team lost the 3-match ODI series against Australia by 1-2 and it left the management with some concerns including the poor performance of Suryakumar Yadav in the all the 3 matches. Though SKY is the number one T20 batter, he hasn't been able to repeat his success in the ODI format and in this series, he has become the first Indian batter to get out on golden duck for consecutive 3 times.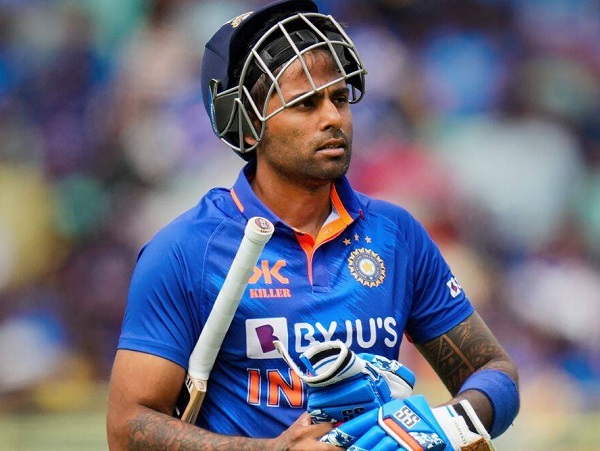 In the third ODI, the team management demoted Suryakumar Yadav from fourth batting position to seventh batting position but the result was the same as he once again got out for a golden duck.
The former Indian cricketer Ajay Jadeja was quite unhappy with the decision of sending SKY down the order in the third ODI as the former cricketer strongly felt that this step would increase doubts in the mind of the Mumbai batter.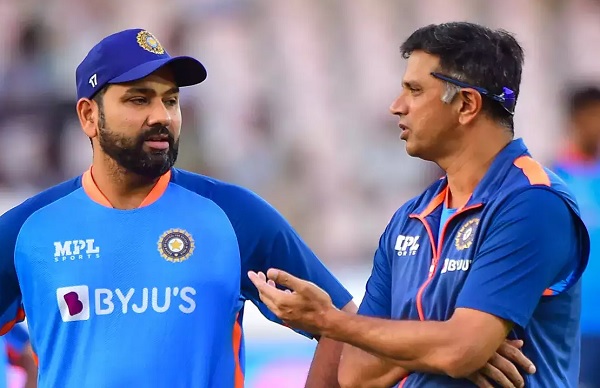 While speaking with a sports portal, Ajay Jadeja said that the team management played him despite the fact that there were some who wanted not to play him but even the head coach and skipper had some doubts in their minds and it showed in their decision of demoting him in the batting order. Jadeja further said that the Indian team management thought that we should send him now as he is not in good form and also because he is not able to face swing properly but when SKY came in the end, the game was even more difficult.
Ajay Jadeja elaborates his answer by saying that when a batter is going through a good phase, making him wait doesn't matter to him but if a batter is not in form and he is made to wait, then his mind will think about many things as he is a human being.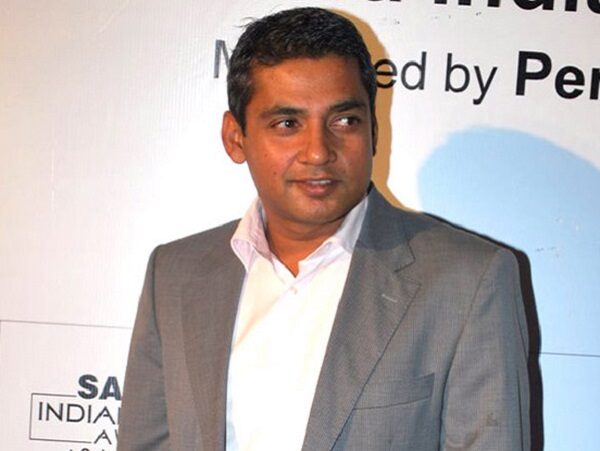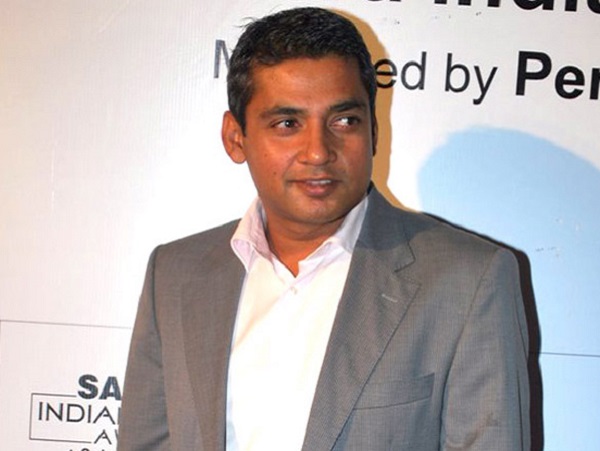 The former Indian cricketer adds that it is not that SKY doesn't know how to bat, he is the same batter who has scored runs 360 degrees across the stadium but as of now, it is all about his mind. Jadeja gives the reference of Virat Kohli and says that when a cricketer like Virat Kohli can be out of form for so long, it proves that there is something in the mind which has an effect on the game of the player. Jadeja is of the opinion that if a player is made to wait, then he will think more which will in turn increase the doubts.
Do you agree with Ajay Jadeja? Let us know your views in this connection.
Share Your Views In Comments Below