Sports
Ajay Jadeja Questioned MS Dhoni's Appointment As Mentor, Asked "What Happened Overnight?"
The Board of Control for Cricket in India has already announced the 15-man squad for the ICC T20 World Cup which is going to be held in UAE and Oman after the IPL 2021. While many cricket fans are surprised to see the names of Yuzvendra Chahal and Shikhar Dhawan excluded from the list, there are several others who are amazed with the inclusion of Ravichandran Ashwin back in the T20 squad.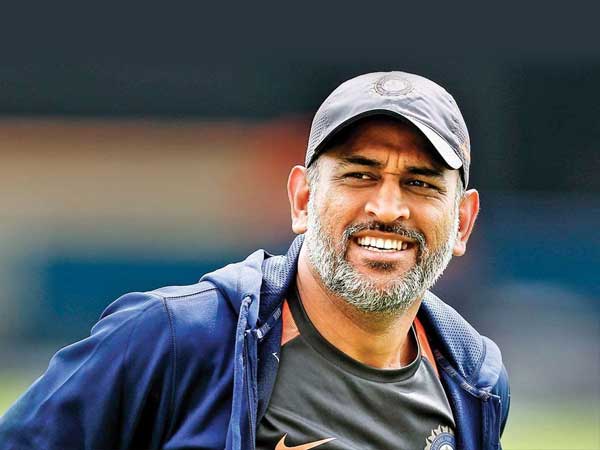 However, majority of Indian cricket fans are pretty happy after they come to know that the former Indian skipper MS Dhoni has been appointed as the mentor of the Indian cricket team for the T20 World Cup. There is no denying the fact that Dhoni is one of the most successful Indian skippers as India has performed well in all the formats under him and it was under his leadership that India won 2007 ICC T20 World Cup, 2011 ICC World Cup and 2013 ICC Champions Trophy. Fans of Mahi are very happy as they will get to see him once again in blue jersey and many cricketing experts have also lauded this move as they are sure that Dhoni's knowledge and wisdom will be of great use to the Indian team which has not won an ICC title since 2013.
However, the former Indian cricketer Ajay Jadeja is not able to understand the need and reason behind appointing MS Dhoni as the team's mentor. While speaking on a sports channel, Ajay Jadeja says that he has been trying to understand for two days as to what could be the reason behind this step but it seems impossible for him to understand. He makes it clear that he is not even talking about Dhoni's knowledge or how he can be useful to the Indian team because it is just like sending Ravindra Jadeja ahead of Ajinkya Rahane which leaves a person thinking as to why it has been done.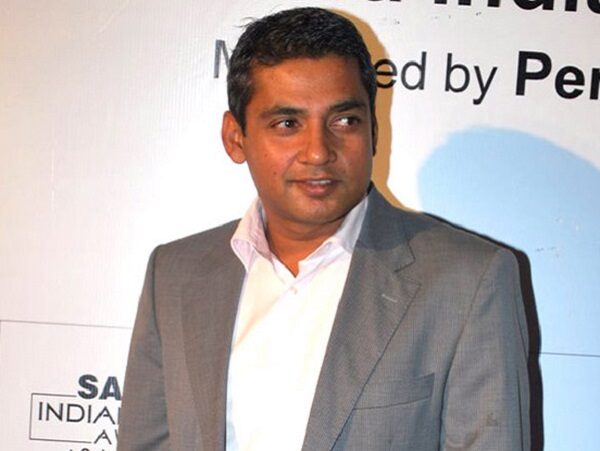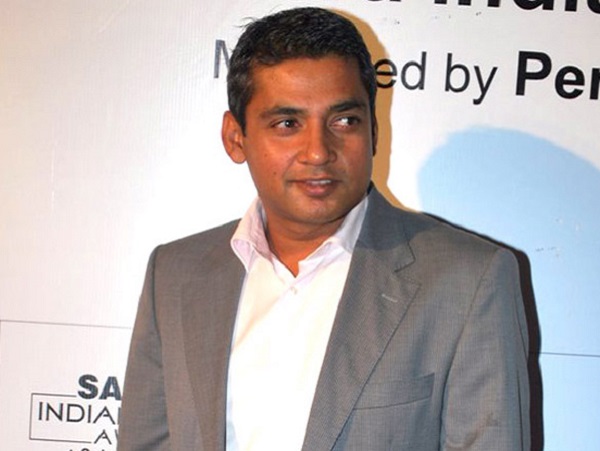 He adds that there can't be a bigger Dhoni fan than him as he was the first skipper to choose the next one before even taking retirement. Ajay Jadeja further elaborates the reason as to why he is surprised, he states that when there is already a coach who has taken the Indian team to the position of number 1, what happened overnight that the need of a mentor was felt.
India will be playing its first match against Pakistan on September 24 in the T20 World Cup.
Share Your Views In Comments Below