Sports
Ajinkya Rahane Breaks Silence On His & Pujara's Form & His Reply Speaks High Of His Confidence
The Indian team is high on confidence after winning the second test match against England which was played at Lord's and this confidence will certainly help them in the third test match that will be played at Leeds from tomorrow (Aug 25).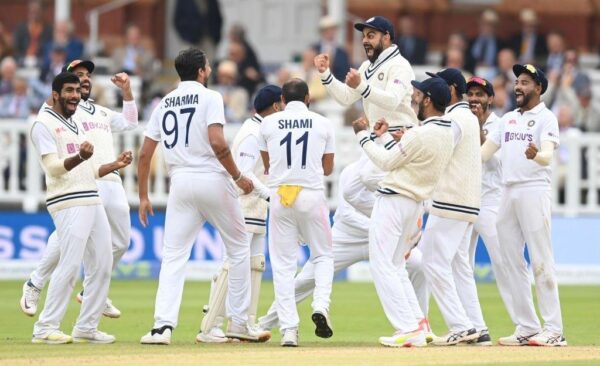 Presently, India has taken a lead of 1-0 in the 5-match series as the first test match at Trent Bridge ended in a draw due to rain. There is no denying the fact that both the teams will like to win the third test match as it will make India's situation stronger in the series while the English side will be able to level the series by winning this test match.
The Indian squad seems to be in a better position at the moment, though there are still concerns about the form of vice-captain Ajinkya Rahane and test specialist Cheteshwar Pujara. The vice-captain had to face some tough questions about his and Pujara's form when he attended a press conference recently.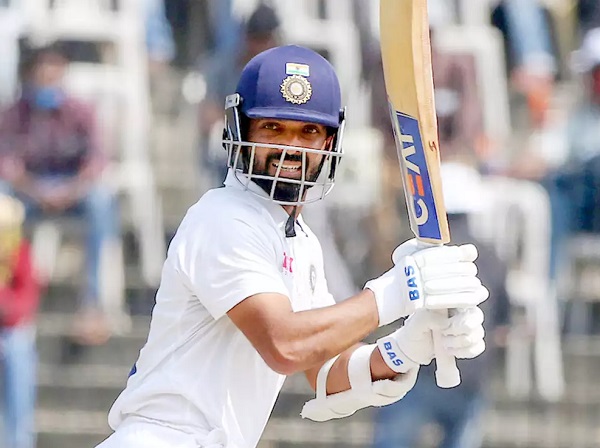 In response to the query regarding their form, Rahane says that he is happy with the fact that people are talking about them but they both are not much worried about the talks going on about their form. Rahane states that they both know how to deal with pressure in a proper manner and they are doing the same rather than being worried about the things which are not in their control.
Though both the batsmen may not have scored much in some past innings, they seemed to be in good touch in the second innings of the Lord's test match as Ajinkya Rahane scored 61 while Cheteshwar Pujara made 45 runs and these scores certainly helped team India build up a pressure on the opposition. Both the batsmen batted together when the Indian team had lost 3 top order batsmen at the score 55 and they not only ensured that the English bowlers could not take another wicket but also exhausted them by batting for 49.3 overs.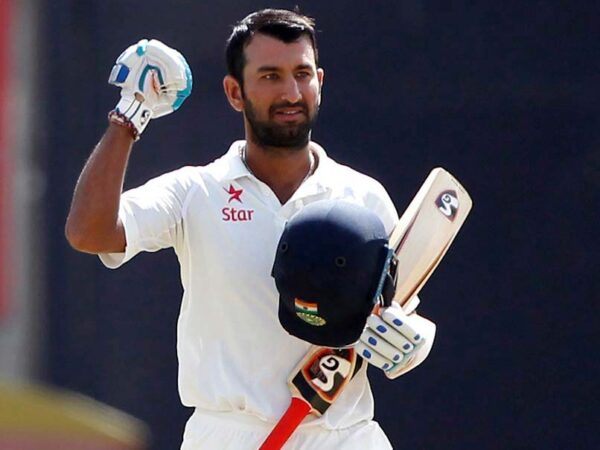 As far as Pujara is concerned, his scores in England including the final of the World Test Championship which was played against New Zealand are 8, 15, 4, 12*, 9 and 45 while Rahane's scores are 49, 15, 5, 1 and 61.
When Virat Kohli was asked about the form of his deputy, he made it clear that the team management is not at all worried about it but the Indian cricket fans are certainly hoping big innings from these two batsmen.
We wish team India luck for the third test match against England!
Share Your Views In Comments Below