Ajinkya Rahane has become one of the favourite cricketers of many Indian cricket lovers after the Australian tour as it was under his leadership that India won the 4-match test series by 2-1. There is no denying the fact that the Aussies were quite strong in comparison to the Indian team as the skipper Virat Kohli returned to India after the first test match which India lost badly by 8 wickets. It was then that Ajinkya Rahane led the squad and the Indian side not only won the Melbourne and Brisbane test match but also saved the Sydney test match by ending it in a draw.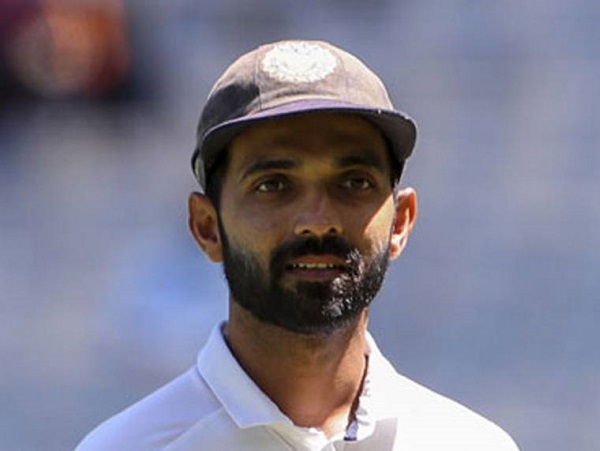 Recently, Ajinkya Rahane revealed the precious advice that he received from the legendary Indian cricketer Rahul Dravid who is certainly the person responsible for decreasing the difference between the Ranji Trophy and team India. Rahul Dravid nurtured and trained the youngsters such as Shubman Gill, Prithvi Shaw, Mohammed Siraj, Hanuma Vihari, etc. and made sure that these youngsters got good international experience by playing for India A.
Ajinkya Rahane stated that before leaving for Australia from Dubai, he got a call from Rahul Dravid who advised him not to take any pressure of captaincy and also told him not to bat much in the net sessions.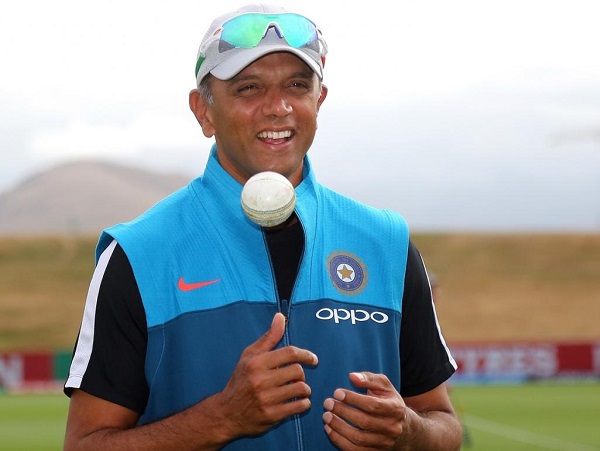 While talking to Harsha Bhogle, Rahane said that while Dravid told him to be strong mentally and not to worry about anything as he would be leading the team after the first test match, what surprised him was the advice of not batting much in the nets as Rahul Dravid himself liked batting a lot.
As per him, Rahul Dravid said that he is well prepared and is batting well so he shouldn't bat a lot in the nets and instead think how he would fulfill the role of captain and instill confidence in the team. Rahul also told Jinx not to worry about the result as well and Rahane accepted that Dravid's advise was of great help to him.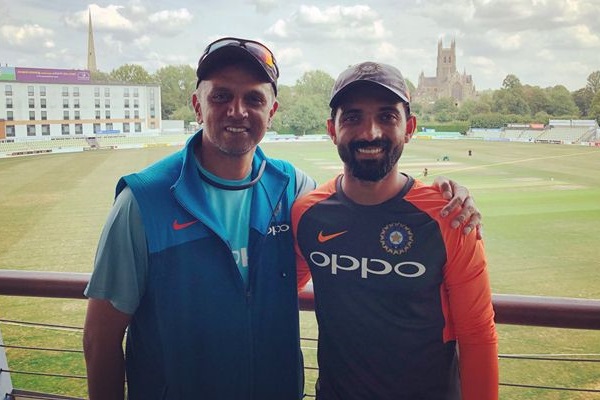 Ajinkya Rahane led the team when the moods were really low after the humiliating defeat in the Adelaide test match in which India also score its lowest total of 36. Jinx also scored a century in the Melbourne test match which India won and leveled the series by 1-1.