Sports
Ajinkya Rahane Finally Opens Up On Replacing Virat Kohli & Becoming Permanent Test Captain
The Indian cricket team gave quite a rude shock to the Australians by defeating them in the four match test series by 2-1 and winning the Border-Gavaskar trophy and that too, without their skipper Virat Kohli and other senior players.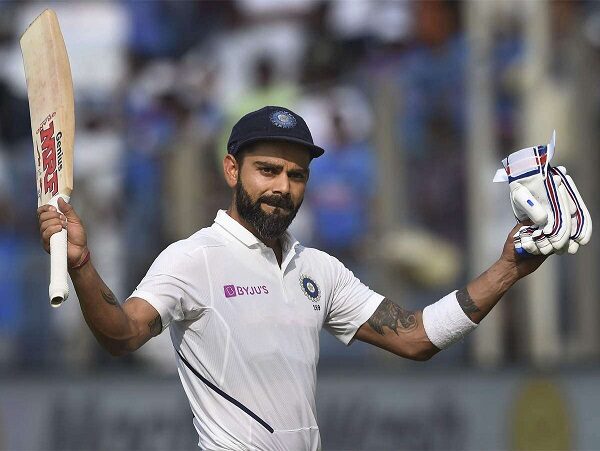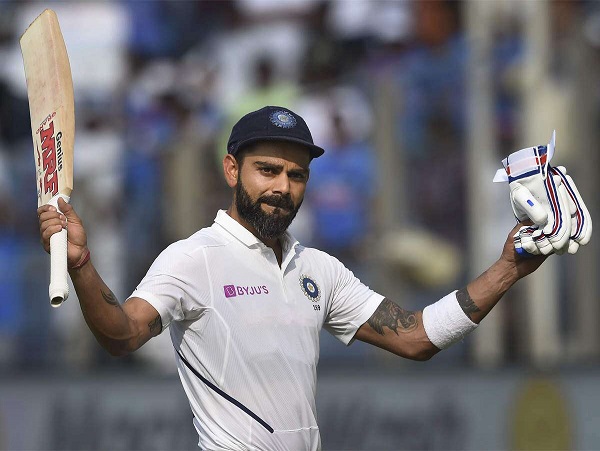 Virat was on the paternity leave as he wanted to be with his wife on the birth of their first kid so he returned to India after the first test match which was played in Adelaide. The Indian cricket team suffered a humiliating defeat in this test match and also scored its lowest total of 36 in test matches ever.
In the remaining three matches, the vice-captain Ajinkya Rahane led the team and we must admit that the squad performed in a superb manner under his leadership. It won't be wrong to say that Rahane led from the front as he scored a century in the Melbourne test which India won and leveled the series. In the Sydney test match, the Indians showed their never give up attitude and saved the test match by ending it in a draw. Talking of the Brisbane test match, the Indian team gave the Aussies shock of the lifetime by defeating them on the ground where they had not lost a single test match in the last 32 years.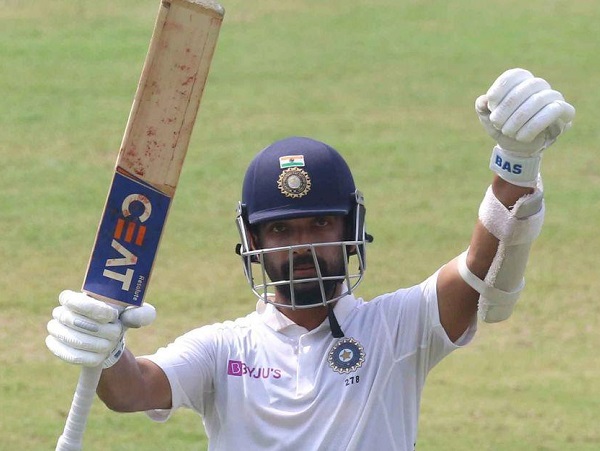 Soon some cricket lovers started demanding that Ajinkya Rahane should be made the permanent skipper of the Indian team in test matches and Virat Kohli should continue to play as a batsman.
Now Ajinkya Rahane has finally opened up on this matter and said that Virat Kohli will always be his captain and he will keep on fulfilling his duty of the vice-captain. While talking to a sports portal, Rahane says that he will give his best and lead the team whenever Virat will be absent.
Ajinkya Rahane also praises the skipper Virat Kohli and states that they both have played some really good knocks in India and on foreign tours as well. As per Rahane, the team gets benefit of Virat coming at no. 4 and him coming at no. 5. He further adds that they discuss about many things whenever they are on crease and they both also warn each other when any one of them plays a bad shot.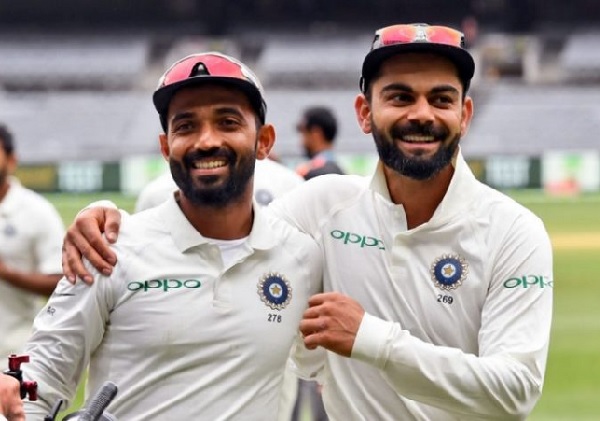 Ajinkya Rahane goes on to call Virat Kohli a very sharp leader who makes good decisions in the match. He also tells that Virat supported him a lot when he (Rahane) was going through a rough phase which helped him focus and give his best without worrying about anything.
It's good that Ajinkya Rahane has put all the speculations to rest for once and all.
Share Your Views In Comments Below