Sports
Ajinkya Rahane Gets Grand Welcome With Kangaroo Cake, He Refuses To Cut It To Respect Aussies
The Indian cricket team has certainly made the country proud by winning the four match test series against Australia by 2-1 under the leadership of Ajinkya Rahane. The Mumbai cricketer captained the team in the last three test matches because the Indian skipper Virat Kohli returned to India as he had taken paternity leave for the birth of his first baby. The Indian team displayed a lot of courage, determination and grit and performed in an impeccable manner even when everything was going against them.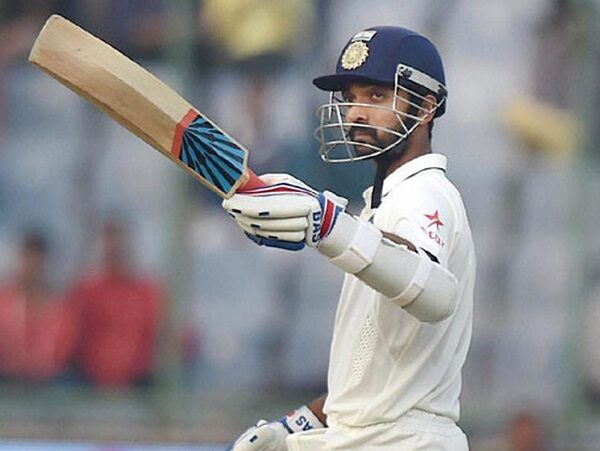 The Indian cricketers have now returned to the country and it is kind of obvious that they are getting grand welcome by the countrymen, relatives, neighbours, etc. Ajinkya Rahane also got a heartwarming welcome and his neighbours also arranged for a cake to be cut by the cricketer.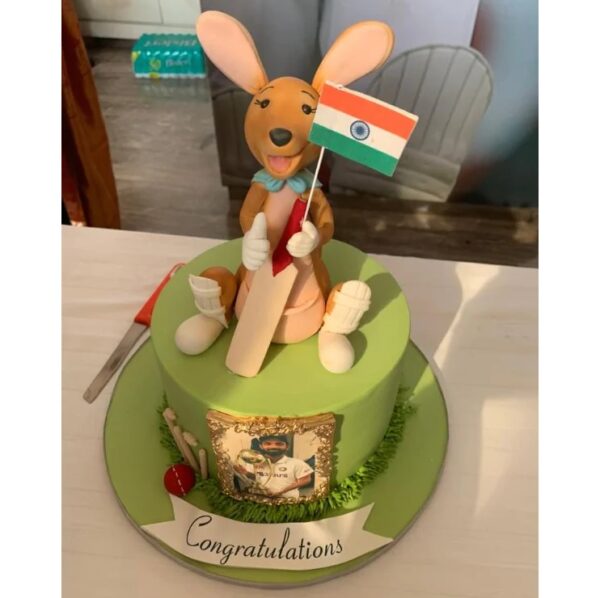 However, the cake had a kangaroo shape edible figure on the top of the cake because of which Rahane refused to cut the cake. It is quite understandable that cutting the kangaroo would have been insulting towards the Australians as their national animal is kangaroo and the Australian team is also referred to as Kangaroos sometimes.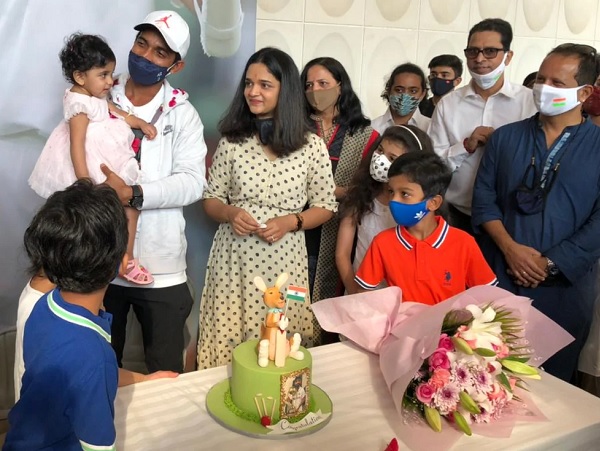 This was quite a nice gesture from Ajinkya Rahane and the whole incident was also telecasted by TV9 Marathi, a Marathi news channel.
Watch The Video:
For More Videos, Subscribe Us Now
Ajinkya Rahane has a 100 percent winning record as a skipper as he has led the team in 5 test matches, out of which 4 have been won by India while one has ended in a draw. In limited overs cricket, Rahane again has a 100 percent win record in ODIs as India has won all the three ODIs that have been played under Ajinkya Rahane's captaincy but in T20I, he has led the team in only one T20I in 2015 which India lost to Zimbabwe.
There is no denying the fact that winning a test series against Australia and that too in their home is certainly a very special act. Moreover, we can't forget the fact that the Indian side in the Brisbane test match was quite less experienced in comparison to the Australian squad and almost every cricketing pundit was sure that the Aussies would win the Gabba test.
Well done team India!
Share Your Views In Comments Below