Buying Guides
Ajinkya Rahane Takes A Dig At KKR After Smashing Performance In IPL 2023
The Indian cricketer Ajinkya Rahane is the man of the moment as firstly, he is impressing everyone with his blistering knocks in the ongoing IPL 2023 and secondly, he has been called back in the Indian test team as the selectors have chosen him in the team which will be playing the finals of the World Test Championships 2021-23.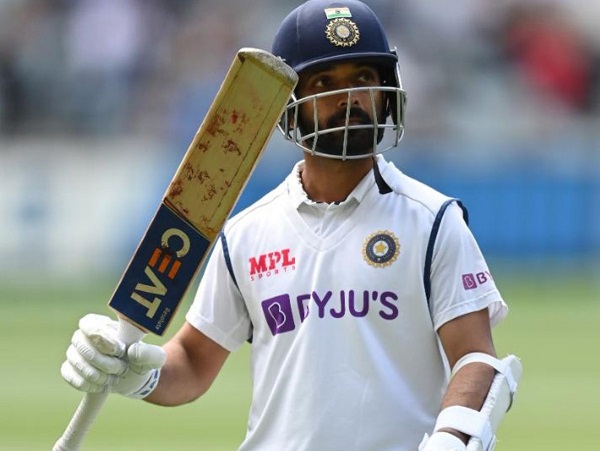 In the last match which Chennai Super Kings played against Kolkata Knight Riders, Ajinkya Rahane played a smashing knock of 71 runs not out for which he faced only 29 balls and helped his team in registering a huge victory by 49 runs. As of now, Jinx has scored total 209 runs in the 5 matches that he has played with an average of 52.25 and his strike rate (199.04) is currently the highest among the specialist batters in the IPL 2023.
When Rahane was asked to comment on his knock played against KKR, he said that he really enjoyed it and was happy that his team won the match but at the same time, he also added that his best is yet to come.
Ajinkya Rahane also praises the skipper MS Dhoni and says that he has learnt a lot while playing under him, both the times – when he played for India and now also when he is playing for CSK.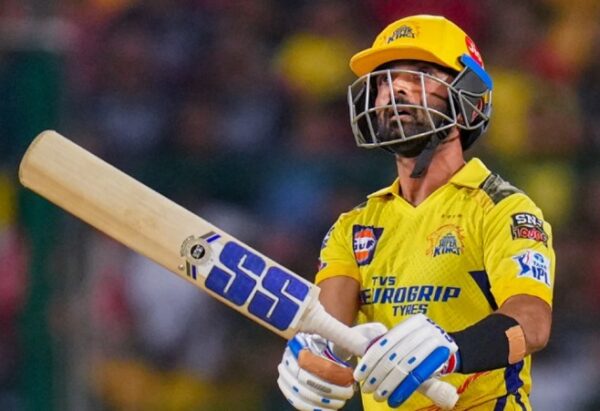 Ajinkya Rahane was with KKR in the last season and he played only 7 matches in which he scored merely 133 runs.
Jinx further says that the manner in which the format is growing and evolving, a cricketer also needs to grow and develop new skills. He adds that his preparation was always good but now he is able to show his shots because of the opportunity given to him by the Chennai franchise. He thanks CSK for giving him the chance to play and express himself and he also calls it a turning point as he is getting to play.
Rahane states that if you see 2-3 years back, he was not getting enough chances to bat and if a player doesn't get many chances to bat, how he can show what shots he has in his armour.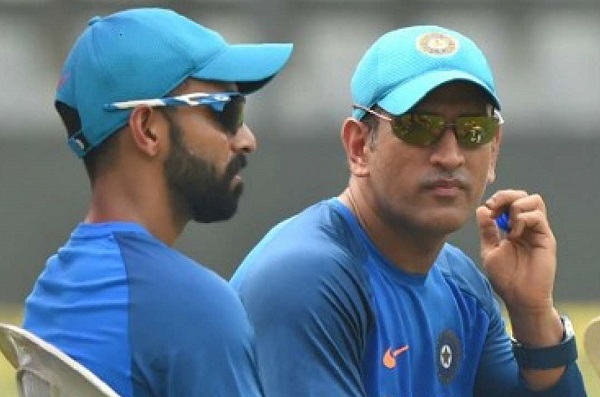 Many feel that with this statement, Rahane has taken a dig at his former franchise KKR but when he is asked about the dig, he says that it is something which others should see because for him, what matter is to perform well for CSK.
CSK was the only franchise which made a bid for Ajinkya Rahane and got him for his base price of Rs. 50 lakh and we must agree that it was a great pick by the Chennai franchise! What do you say?