Bollywood & TV
Akshay Kumar Calls Other Actors "Idiots" & You Might Agree With Him After Knowing Reason
The Khiladi of Bollywood, Akshay Kumar will be back on the big screen with his next release "Mission Mangal" which is going to hit theatres on 15th August, 2019.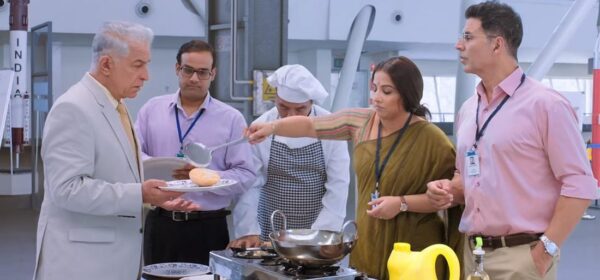 The "Padman" star is one of the most successful actors of the Hindi film industry at the present time and he usually releases 3-4 movies every year.
During an interview with a news daily, Akshay was asked how he manages to do so many movies in a year while other actors take quite good time just for getting into the character.
In reply, Akshay says that he really doesn't understand why other actors take 2-3 months to understand their character, adding that these actors lock and torture themselves. He further calls such actors "idiots" and says that he needs just 2-3 days to get ready to play a character.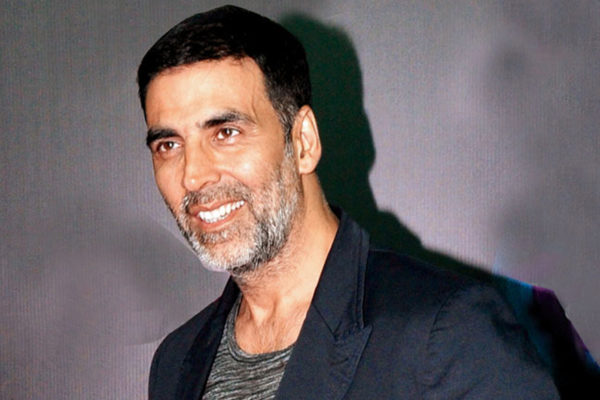 He also talked about the time when his 16 movies flopped in a row but still he managed to get out of it as he was enjoying his work since he was doing something which he really liked. He doesn't consider himself as a great actor but at the same time says that he is learning every day how to act.
There is no doubt that Akshay is an inspiration for many of us and he is still very humble despite the huge success that he has achieved in life. He is also very active in helping the families of those who have lost their dear ones for the country.
We wish all the best to the team of "Mission Mangal" and hope that it gets good reviews from audiences and critics alike.
Share Your Views In Comments Below