Bollywood & TV
Akshay Kumar Is Angry With People Asking For Proof Of Balakot Airstrike. Here's What He Has To Say
Akshay Kumar is one of the most versatile actors of Bollywood who has time and again proved his caliber in playing different types of roles. He started as an action hero but later he also showed his talent in romantic and comic characters.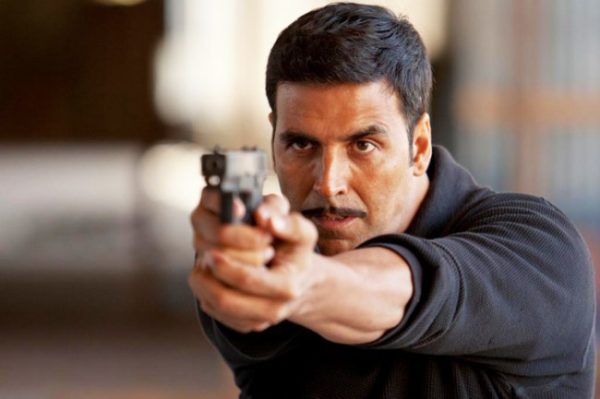 He is also one of those few actors who speak their hearts out on the social and national matters. In fact, Akshay has been very active on the issue of helping the families of those soldiers who lose their lives while fighting the anti-social elements.
After the Balakot airstrike, some Indian mediapersons and political leaders came out and asked for the proof of the strike along with the number of anti-social elements who were targeted. Despite the fact that these people are trying to target the Modi government, we cannot overlook the fact that they are also insulting the Indian Defense Forces in a manner.
When Khiladi Kumar was asked to comment on the same, he said that questioning the bravery of Indian soldiers is absolutely wrong as they fight on border and sacrifice their lives for us. He further added that no one should ask for any proof as it is because of them that we are able to live and sleep peacefully in our homes.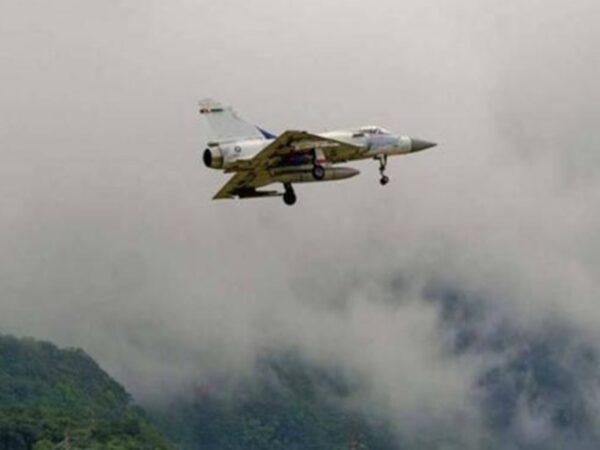 Akshay's past few movies were based on social and patriotic issues and his upcoming movie "Kesari" is among the most awaited movies of the year with which fans have great expectations. It is based on the battle of Saragarhi in which 21 Sikh soldiers fought against around 10,000 Afghani soldiers. Akshay will be seen next in Rohit Shetty's "Sooryavanshi" in which he will be back as a cop on the silver screen after a long time.
What do you have to say on the matter of asking evidences of airstrike? Let us know.
Share Your Views In Comments Below