Bollywood & TV
Akshay Kumar Is Only Indian In Forbes Top 10 Highest Paid Actors, Beats Will Smith & Jackie Chan
Akshay Kumar is one of the most loved actors of Bollywood because he not only entertains people with his movies but he is also engaged in many social activities. His film "Sooryanvanshi" was all set to hit the theatres but its release got postponed due to the coronavirus pandemic and it is still not clear when the movie will get released. The flick is directed by Rohit Shetty and also stars Katrina Kaif in the lead role while Ajay Devgn and Ranveer Singh will be seen in guest roles.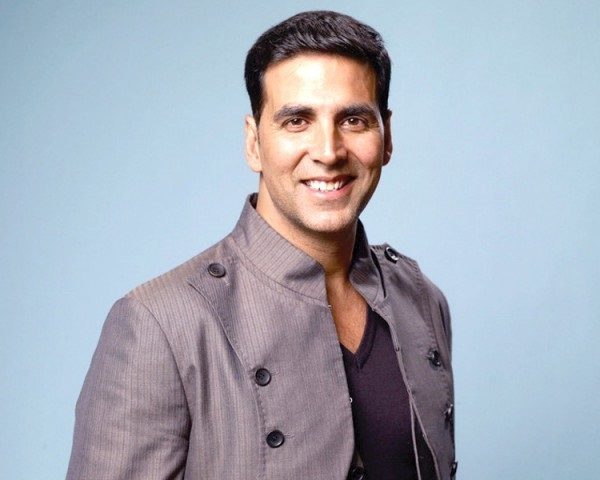 Akshay is undoubtedly one of the busiest actors of the industry as every year, he releases 3-4 movies and it has also made him one of the highest paid actors of the industry. Recently, Forbes released the list of the highest paid actors of the year and Akshay Kumar is the only Indian actor who made it in the top 10. What is more notable is the fact that Akshay has surpassed the likes of Will Smith and Jackie Chan in order to secure the 6th position with earnings of $48.5 million in a year. The time duration that was used for the calculations was from 1st June 2019 to 1st June 2020.
The top position was secured by Dwayne Johnson who earned around $87.5 million and Ryan Reynolds took the second spot with the earnings of $71.5 million.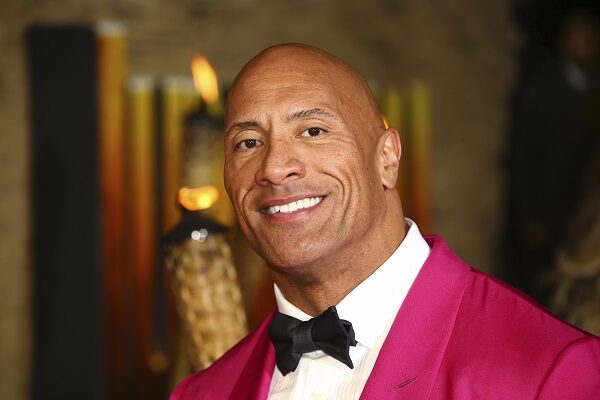 Dwayne and Ryan both were seen in "Red Notice" which got a digital release. The third position was secured by Mark Walhberg who earned $58 million in a year.
Here is the list of top 10 highest paid actors:
1. Dwayne Johnson – $87.5 million
2. Ryan Reynolds – $71.5 million
3. Mark Walhberg – $58 million
4. Ben Affleck – $55 million
5. Vin Diesel – $54 million
6. Akshay Kumar – $48.5 million
7. Lin-Manuel Miranda – $45.5 million
8. Will Smith – $44.5 million
9. Adam Sandler – $41 million
10. Jackie Chan – $40 million
Well done, Khiladi Kumar!
Share Your Views In Comments Below