Bollywood & TV
Akshay Kumar Says Comparing Gold With Chak De India Is Wrong. It's Unfair
Akshay Kumar's Gold is the next big film of Bollywood and is gearing up for release on 15th August. The film has got quite a nice buzz and with Akshay Kumar having started the promotions, it's sure to pick up in next 15 days.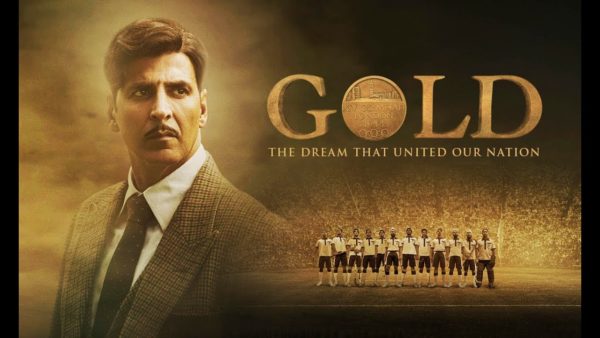 Ever since the teaser and trailer of Gold came out, the comparisons of film were being made with SRK's Chak De India. Though there are a lot of differences between both films, just the Hockey factor was enough for fans to make comparisons.
As Akshay Kumar has started the Gold promotions, he was asked to comment on this.
Akshay rubbished the comparisons in a perfect way and said that people will keep on doing comparisons but it's all about doing a good film. He said that Chak De India was a different film and Gold is a totally different story. He also requested people to not compare the films.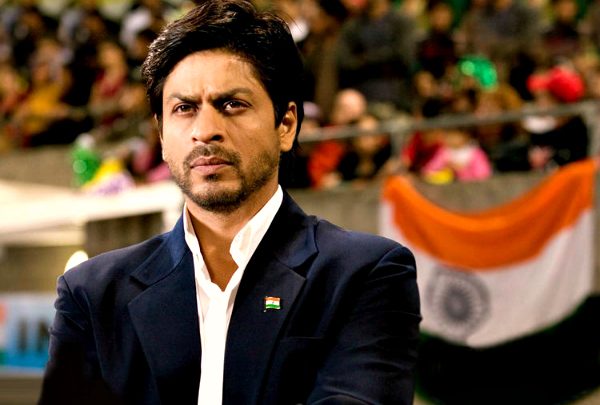 Akshay also talked about his character Tapan Das and said that he's a controversial guy who drinks and cheats. Talking about the positive side of the character he said that the character brought 11 people together, made a team and went for the Olympics, won the gold medal just in a year. Akshay feels the story was unbelievable and needed to be told.
Share Your Views In Comments Below