Bollywood & TV
Akshay Kumar Says This Is The Reason He Chose To Enter Bollywood
Akshay Kumar is not only one of the top superstars in the country, he is also one of the most respected and beloved actors in Bollywood.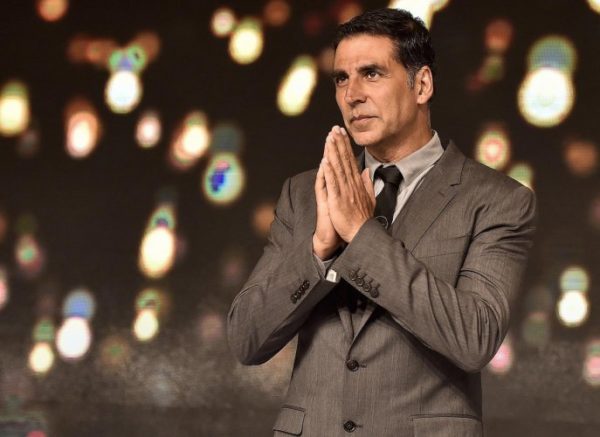 Akshay's story is a typical rags to riches story, where he made it big in Bollywood without the support or backing of his parents or influential sources. Akshay did a number of odd jobs, before he finally made his way into Bollywood.
Even in Bollywood, Akshay has seen more struggle than most actors. He was initially considered to be an action hero, capable of only doing action scenes. His directors dismissed him as an aspiring actor, who would never amount to anything.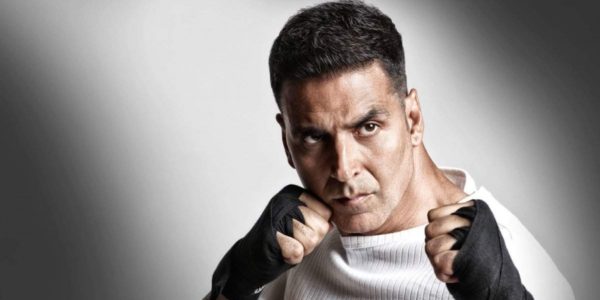 In an interview, Akshay said, "I did a lot of action films earlier because I knew nothing else. For 11-13 years, I did only action. I did Thai boxing in Bangkok for five years. Back then I had made up my mind that I'll come to Mumbai and open a martial arts school."
He claims that it was money that drew him to the industry. He is also probably one of the first actors to have admitted this on record. Akshay said that, ""Honestly, the only thing which brought me to the industry was only money. I just came here to earn money."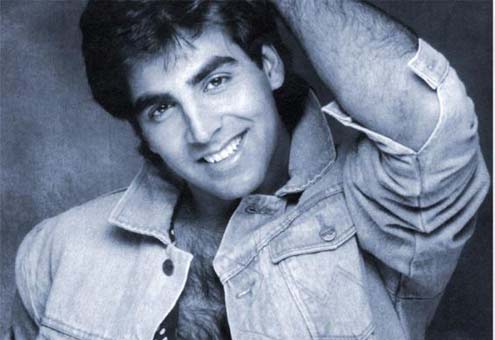 In his initial days, Akshay used to earn about Rs. 5000 a month teaching martial arts. His eyes were opened when he posed as a model once and earned more than Rs. 21000. He said at the World Toilet Summit, "There was a model and we both posed and I got Rs 21,000 within two hours! "I thought what better place to be than here! I thought now I'll do modelling and then eventually entered films"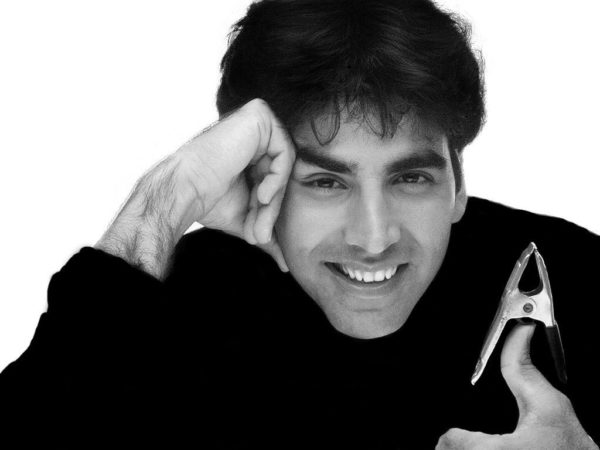 It was only after he was beginning to gain popularity that he shifted to other genres, and today he has excelled in both comedy and romantic roles. Akshay believes that commercial movies should come with social messages, so that it can foster a change in the country.
Akshay's story is truly awe inspiring. What do you think?
Share Your Views In Comments Below