Bollywood & TV
Akshay Kumar To Be Replaced By This Actor In Hera Pheri 3, Even Paresh Rawal Confirmed
"Hera Pheri" is one of the most loved movie franchises of Bollywood and fans have been waiting for its third part for quite a long time as they again want to see the iconic trio of Akshay Kumar, Paresh Rawal and Suniel Shetty together on the big screen.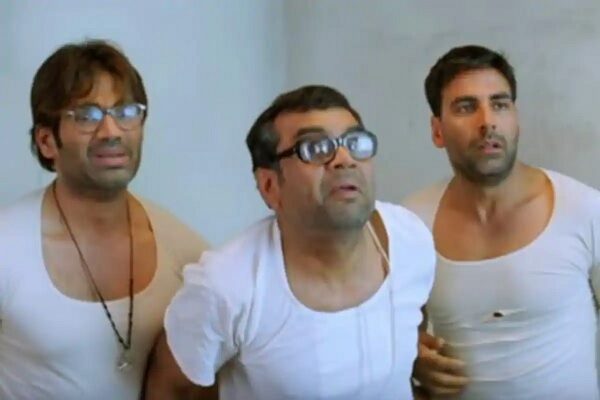 Though their wish to watch the third part of the "Hera Pheri" series is going to get fulfilled but there is a twist as Akshay Kumar won't be a part of this flick and the makers have signed in Kartik Aaryan for replacing the Khiladi Kumar.
The first movie came in the year 2000 and it was a big hit on the box-office, the second part of the franchise was released in 2006 and it was also loved by audiences. Since then, fans wanted the makers to come up with the third part of "Hera Pheri". Many times we got to hear that work was going on to bring the three actors together for the third part but there were issues which needed to be sorted out.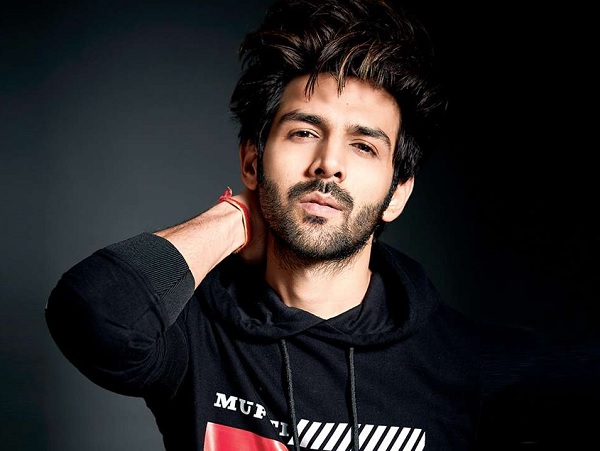 While everyone was hoping that the makers will soon announce about the shooting of "Hera Pheri 3", the actor Paresh Rawal broke many hearts when he confirmed that Kartik Aaryan is doing the third installment.
Paresh Rawal responded on a question asked by a Twitter user who seemed to be a fan of Akshay Kumar.
Yes it's true . https://t.co/JtdI4Yp2nb

— Paresh Rawal (@SirPareshRawal) November 11, 2022
As per reports, Akshay Kumar has pulled out of the "Here Pheri: series because even after many meetings, he was not convinced with script ideas. If a source to be believed, Akshay Kumar doesn't want to compromise with the quality of the scripts because he is very much aware of what his fans expect from him and earlier also many sequels with other actors have failed in impressing audiences because they were made without proper planning and thought.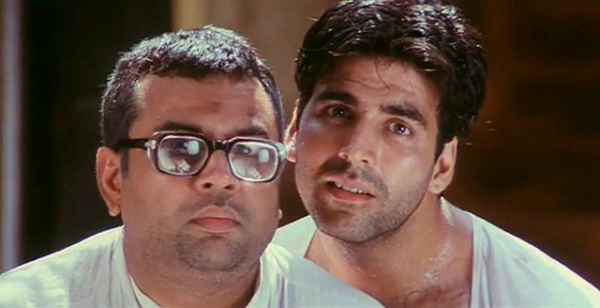 Though Kartik Aaryan did a great job in the second part of "Bhool Bhulaiyaa" which featured Akshay Kumar in the first part, still many fans of Akshay Kumar are not happy with the news.
Here are some selected reactions:
Kya baat kar rahe hai Babu Bhaiya …😵‍💫 Are mujhe chakkar Ane lag gaya 😂

— Rohan Singh (@Rohanssquare) November 11, 2022
pls need akki and Sunil sir in hera pheri 3 nhi to varna flop hogi movie.

— Abhishek Borade (@abhi_f21s) November 11, 2022
Kya bol rahe hoo sir jii pic.twitter.com/LtUXN9FDxV

— 🎭Ankur Saikia (@AN___K___UR) November 11, 2022
Arey yaar kya hai yeh 😭😭😭

— Siddu 🚩 (@Humhesidhesadhe) November 11, 2022
Baburao bhai mazaak Karahay ha ! Agar e sach ha tu sasura e gola chodh nay ka time agaya ha !!

— Badass Ravi Kumar (@KashmirAkkians2) November 11, 2022
Nahi yrr, plzz dont destroy ur iconic franchise

— Mr. किकएस #KisikaBhaiKisiKiJaan #Tiger3 (@YoursKickass) November 11, 2022
— Ankit Khiladi 😎 (@AnkitTheKhiladi) November 11, 2022
What is your reaction? Do you feel that Kartik Aaryan would step in Akshay Kumar's shoes and won't let viewers down? Let us know your views.