Bollywood & TV
Akshay Kumar's Co-Actor In "Patiala House" Forced To Work As Security Guard Now
Getting successful in Bollywood is very tough and difficult in comparison to other fields as there are many people who struggle for years but are not able to get a lead or important role even in a serial.
Savi Sidhu is one of those unlucky people who have to fight even for their daily needs despite the fact that he has been a part of some really good movies of big banners and producers like Yash Chopra, Subhash Ghai, etc. and has worked with some famous directors such as Anurag Kashyap, Nikhil Advani and more. Savi was seen in "Black Friday", "Gulaal", "Patiala House", etc. and a YouTube channel has posted a video in which he is seen telling his story.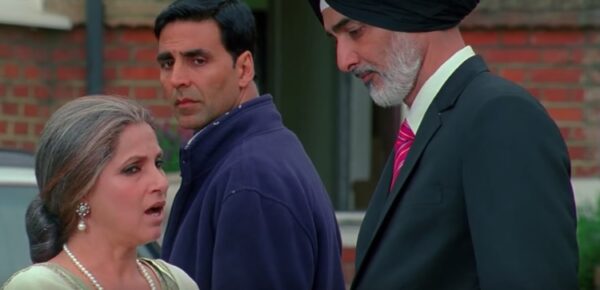 What surprises everyone is the fact that an actor who has played a role in successful films is now working as a security guard of a housing society. In the video, he talked about how he met Anurag Kashyap and got the role in "Paanch".
He also told that he did his schooling from Lucknow and then shifted to Chandigarh for graduation where he also got a modelling offer. He came back to Lucknow for studying law and also acted in theatre at that time. It became easy for him to travel to Mumbai after his brother got a job in Air India and then he started meeting producers for work.
When he was asked as to why he did not get work, he said that it was the other way round. He never had a problem regarding work and while there were many who were looking for a role, he had it but he was not able to do it due to health problems. His monetary issues were also increasing due to degrading health; however the toughest time was when he lost his wife. Later, he lost his father, mother and in-laws too and now he is totally alone.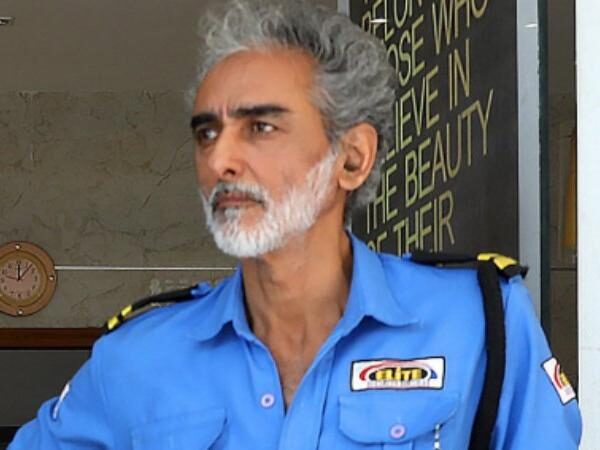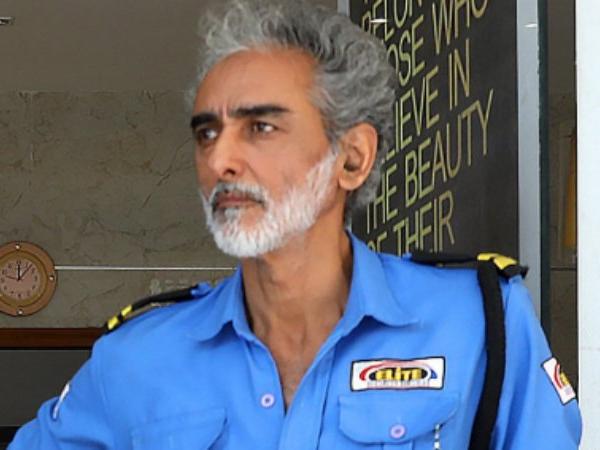 He doesn't have money for bus ticket so he can't even meet producers and watching a movie is like a dream for him. He is serving as a security guard at present and has to work for 12 hours daily. However, Savi has not lost hope and he is sure that one day he will get what he wants.
We wish Savi Sidhu all the best!
Share Your Views In Comments Below