Bollywood & TV
Akshay Kumar's Son Wants To Take This Actress On A Date? Is It True?
Children on Bollywood biggies always grab attention due to some or the other reason. Whether it's for their outfits, for their pocket money or for their affairs, they always manage to stay in news.
Recent one to hog the limelight is none other than Aarav, son of B-Town's Khiladi Akshay Kumar. He's a handsome hunk and many girls love his chocolate boy looks; however, he has given his heart out to one Bollywood actress.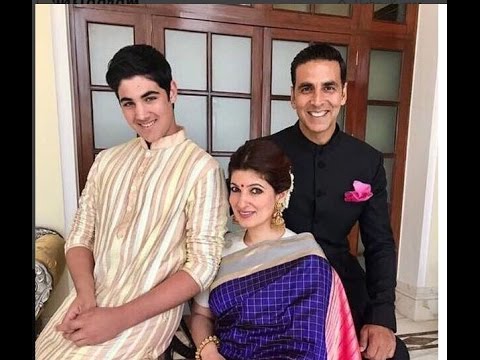 Yes, if we go by the reports, Aarav loves famous Bollywood actress Alia Bhatt and even wants to take her out on a date.
Alia is 9 years older than Aarav, so we really wonder as to what made him fall for her. There are also reports which suggest that Aarav doesn't miss out even on a single film of Alia Bhatt.
He's a big fan of her acting & movies and would love to go out with her. This might be just a rumor, because we can never really figure out someone's personal life on the basis of reports.
"He likes each and everything about the actress" might definitely be an exaggerated statement. If his feelings are genuine, there's hardly any chance because Alia is already busy loving her beau Ranbir.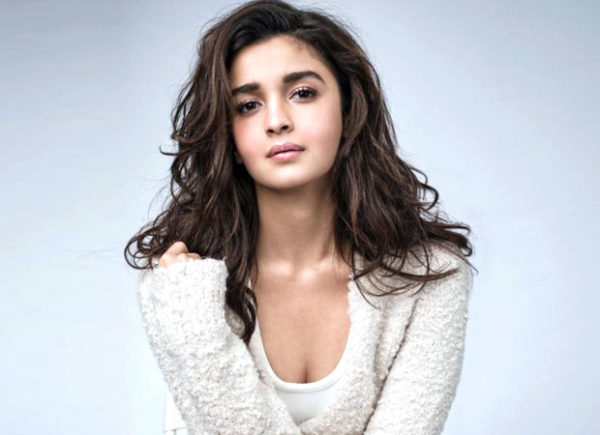 We aren't really sure about this news because there is no proof of the same. This might just be some 'Guess work' which is widely being circulated on the internet.
What do you think about these reports? Are they genuine or just another masala headline?