Sports
Alastair Cook Opens Up On Steve Smith's Pitch-Scuffing Episode During Sydney Test
The Australian cricketer Steve Smith has performed pretty well in the India-Australia test series, however his team ended up losing the series by 2-1. But what was more unfortunate was that Steve Smith found him in the center of controversy in the Sydney test match.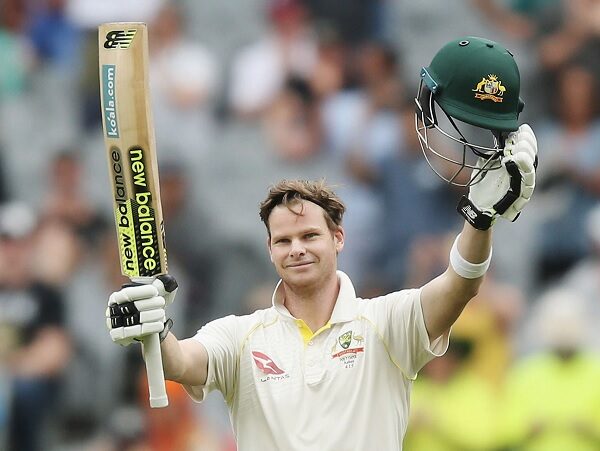 The Sydney test match was the third test match of the series and for the first four days, the hosts had an upper hand but on the fifth day, India displayed an exemplary fighting spirit and the Indian batsmen put up a great show which helped in ending the test match as draw. The young Indian cricketer Rishabh Pant played a brilliant innings of 97 runs before getting out and in the drinks break, Steve Smith was seen scuffing the crease which made many believe that he was trying to erase the batting guard of the set batsman Rishabh Pant. The act of Steve Smith was caught on the stump camera and he was slammed by the social media users in a merciless manner.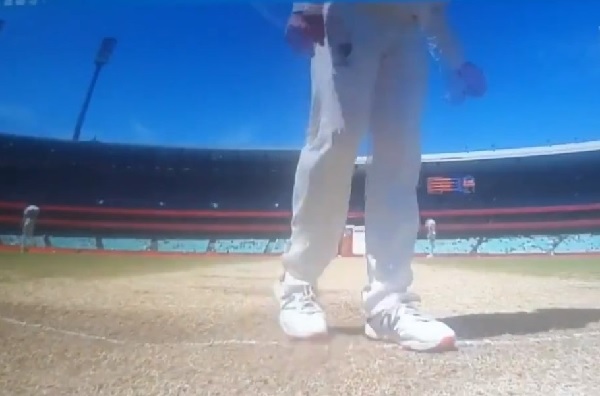 Later on, Steve Smith also expressed his disappointment over the incident and he was supported completely by the Aussie skipper Tim Paine and head coach Justin Langer as they rubbished all the allegations that Steve was trying to erase the batting guard.
Now the former English cricketer Sir Alastair Cook has opened up on this matter and he feels that it has been blown out of proportion. As per Cook, considering the fact that in what Steve Smith was involved in the past, everything that he does now will come under scanner. He further adds that only Steve Smith knows whether it was intentional or unintentional but it will certainly make everyone suspicious.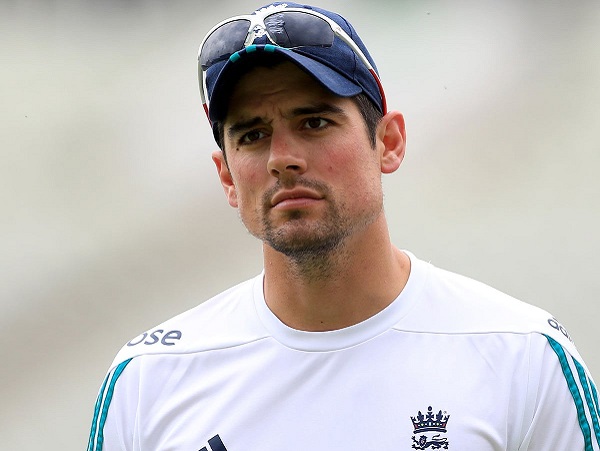 Sir Alastair Cook praised India for showing the others how to defeat the Aussies as he said that it was not easy but India gave no chances to the Australian team and ultimately brought them down for which all credit goes to the Indian team. He also adds that England also has strong depth which can go and play well over there and India has shown the way of how to play against the present Aussie side.
What do you think of Steve Smith incident? Do you agree with Sir Alastair Cook? Let us know your views.
Share Your Views In Comments Below