A day before the release of Gully Boy, a video went viral on the social media which showed Ranbir and Alia having a heated discussion while at the film's special screening. There were reports of problems between the couple and it became quite a topic of discussion for netizens.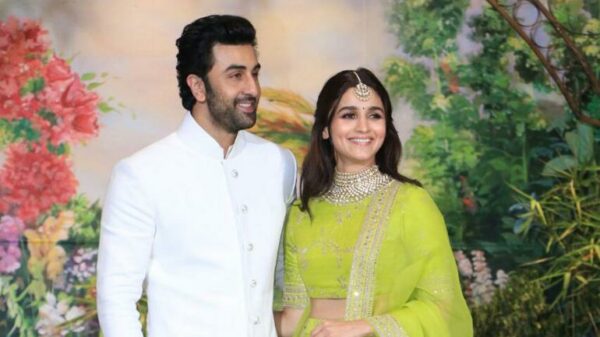 Responding to the reports, Alia Bhatt has said that she was definitely Valentining that day. She also talked about how she woke up late on that day because she had a late night before due to Gully promotions and received so many beautiful messages and proposals from strangers.
Apart from this, Alia had quite a busy day as she did a photoshoot for Kalank.
When asked if she had time for Ranbir, she said that there was time for Ranbir also, don't worry. Now that sounds really interesting and exactly what fans were looking ahead to listen.
Ranbir's personal chef also posted a pic on Instagram in which he is seen serving Valentines meal to the beautiful couple. Take a look at the picture below:
https://www.instagram.com/p/Bt36_W0Ha02/
You can also check the picture below: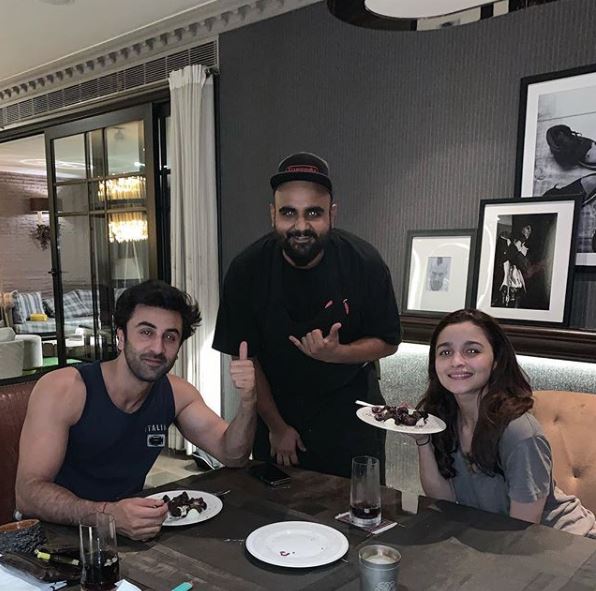 Isn't that amazing?