Bollywood & TV
Alia Bhatt Responds To Being Called Karan Johar's 'Puppet', Has An Epic Reply For Kangana Ranaut
The Kangana Ranaut and Alia Bhatt controversy seems to be heating up with every passing day as neither side seems willing to take a back seat in the war of words.
It all started when Kangana used Alia as an example to show that Bollywood actresses never support each other and that they only reached out to her when they needed something.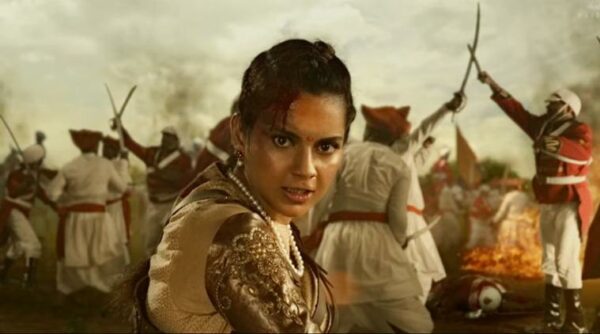 But Alia Bhatt said that she was not affected by such comments and even hoped that Kangana would not be holding such things against her. However, this did not pacify Kangana.
Ranaut later said that Alia should grow a spine and be her own person. Manikarnika is a film on women empowerment and she should have supported the film.
Ranaut also added that she does not consider Alia to be an actress because she only wants to make money. She also called Alia Karan Johar's puppet.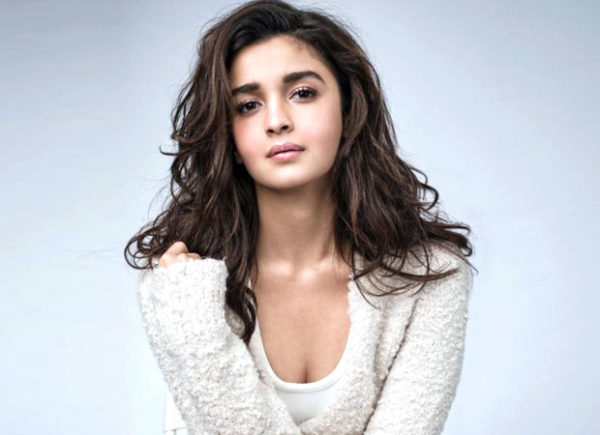 When a leading publication asked Alia to comment on Kangana's statements, Alia gave an epic response. She said that she would give her reply to Kangana directly in person.
She also said that she admired the actress for her work and her calibre, and feels that she has not done anything to deserve such scathing attacks.
What do you think about this? Stay tuned, for more is to come.
Share Your Views In Comments Below