Bollywood & TV
Alia Says She Will Say Sorry To Kangana If She Is Angry, Kangana Slams Her In Harsh Words
Kangana Ranaut and controversies go hand-in-hand and her latest movie "Manikarnika" is also surrounded by a number of controversies. While some actors are not happy with their roles being edited, there is also a dispute regarding the direction of the flick.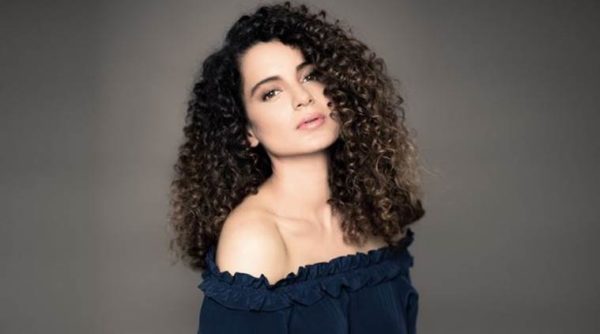 Kangana is not just angry with several persons associated with the film but also unhappy with those Bollywood celebs who didn't support her during these controversies. In fact, she is pretty upset with Alia Bhatt and Aamir Khan because she attended the screenings of "Dangal" and "Raazi" but both the actors didn't return the favor at the release of "Manikarnika".
Kangana claimed that Bollywood is uniting against her because she did not mince words on the issues like nepotism, pay disparity, etc. During an event on Thursday, she said, "Main inki vaat laga dungi. Ek ek ko expose karungi". It roughly translates to, "I will make their lives hell, I will expose each one of them".
When Alia was asked about Kangana's anger towards her, the actress said that she was too busy in the promotional activities of "Gully Boy" and was not aware of whatever was happening.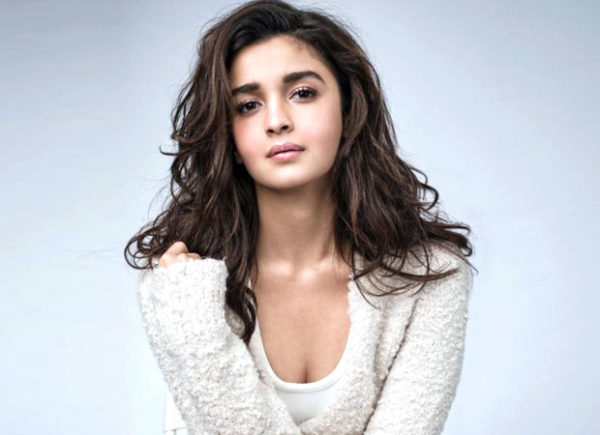 She also added that she has always supported actresses whenever they have been in trouble but this is something personal and there is no need for Bollywood celebs to interfere in this matter. Alia further said that she would apologise to Kangana if the latter is hurt with her behavior but Kangana is in no mood to accept the explanation.
According to the "Queen" actress, she asked Alia to be courageous enough to speak on such an important issue and further questioned as to why she is afraid of watching the movie. This was not all; Kangana went on to ask how Alia can call "Manikarnika" a personal thing. She also said that if Alia doesn't speak on the film, her success has no value and she is just a puppet of moviemaker Karan Johar.
What is your take on this matter? Do let us know.
Share Your Views In Comments Below