If anyone is asked who's the latest heart throb of tinsel town, the answer would be Alia Bhatt in a heart beat. It is amazing to see how much she has bloomed into an amazing actor.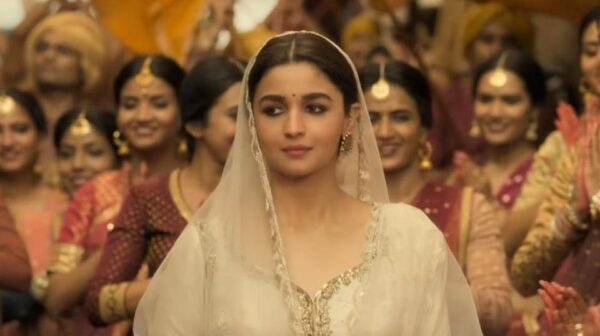 It is true that a lot of people had to say a lot of things about Alia when she took her first step into stardom, but she has shut them all up with her panache. Alia truly is a star.
Since her first movie, The Student Of The Year, she has shown again and again that she has not used her lineage to make a mark in B town. Excellent movies like Kapoor And Sons, Highway and Dear Zindagi has proved that she has always been worth it.
Very recently, Alia and Ranbir grabbed quite a few eyeballs at the Zee Cine Awards 2019. Their endless PDA was not just what attracted a lot of attention.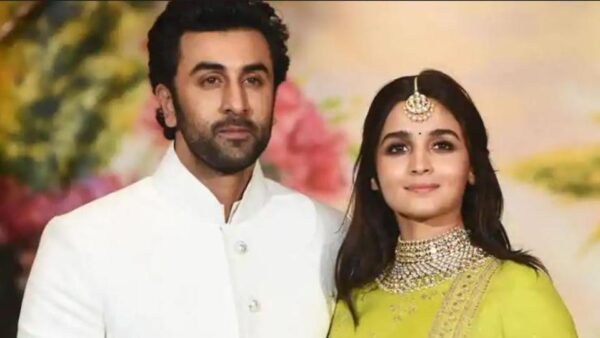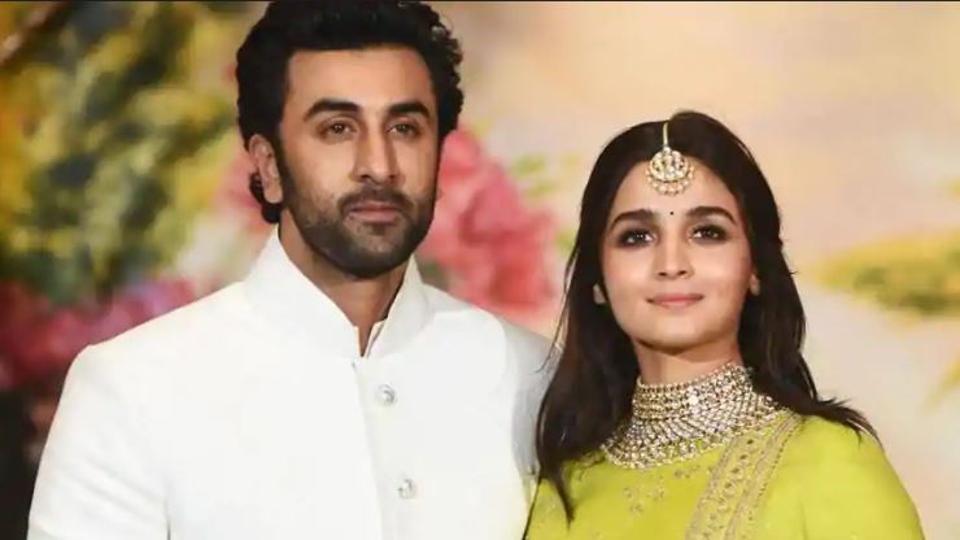 While Ranbir and Alia were on stage along with Varun Dhawan and Ranveer Singh. Varun cracked a joke which must have made Alia very happy.
Varun said that now that Alia was signing films with the big shots of B town, she won't be doing films with him. While Ranveer and Ranbir laughed it off, Varun didn't let them go either.
He said that Alia won't be working with Ranveer or Ranbir either after a couple of years. This is a much deserved compliment for Alia and she has earned it.