Bollywood & TV
Alia's Full And Final Answer On Wedding Questions. Says There Is No Roka Happening With Ranbir
Alia and Ranbir are the favourite topic of media these days. After the marriage of some of the major Bollywood couples, all eyes are now on this extremely charming duo.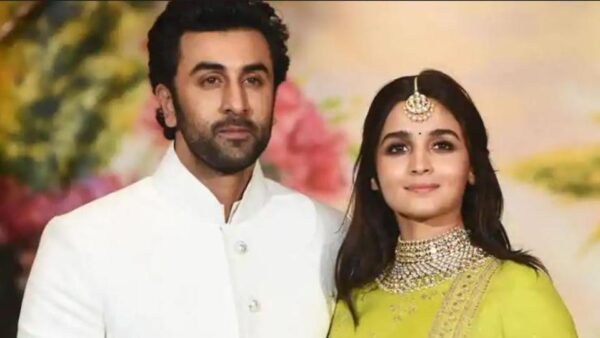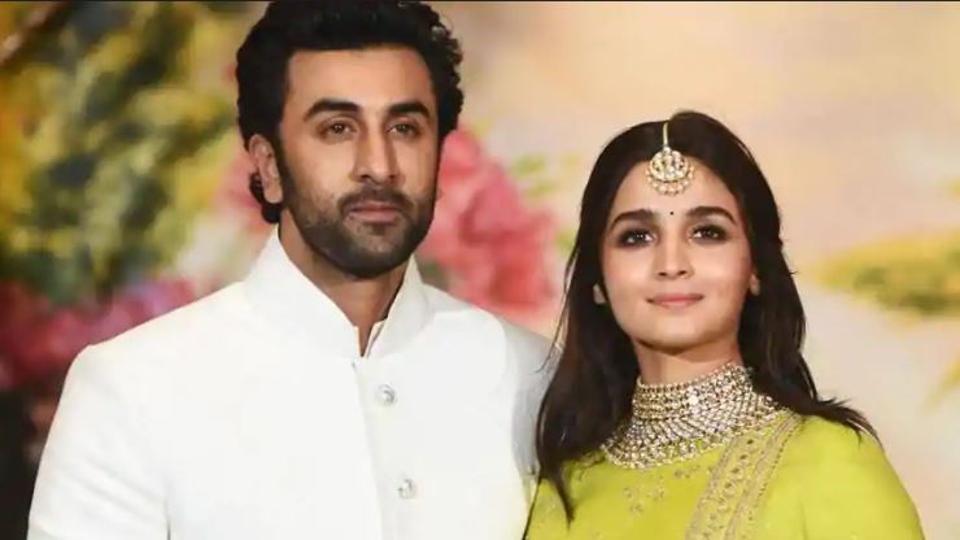 Recently, there were reports that Ranbir and Alia both will get married by the end of the year and a Roka ceremony will be happening very soon. However, Alia has denied all the rumours saying that she has no plans for marriage right now.
During an interview with a popular magazine recently, Alia said that there is no Roka happening and the only 'Roka' she is going to is the restaurant in London. She further asked, "why are you putting me in marriage?"
Alia said that the "marriage topic" is the only irritating thing now. Every morning she gets up to the news that she is getting married and she tells Ranbir, "What the hell". However, Ranbir has got used to it – Alia thinks.
Talking about how she found that Ranbir is the guy for her, she said that she realized it when she met him for the first time in life. She also added that he is not difficult at all and supremely simple guy. She even said that be it professionally or personally, she wants to be just like him.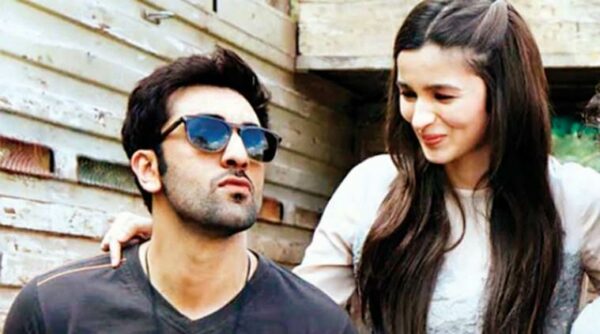 Well, whenever they get married to each other it's going to be a big day for millions of Bollywood fans.
Share Your Views In Comments Below