Bollywood & TV
Alia's Half Sister Pooja Bhatt Reacts To Her Relationship With Ranbir. Here's What She Said
Alia Bhatt and Ranbir Kapoor's relationship is one of the hottest topics of the industry currently. Every day there is some fresh byte or update regarding the beautiful couple which makes the fans even more excited for them.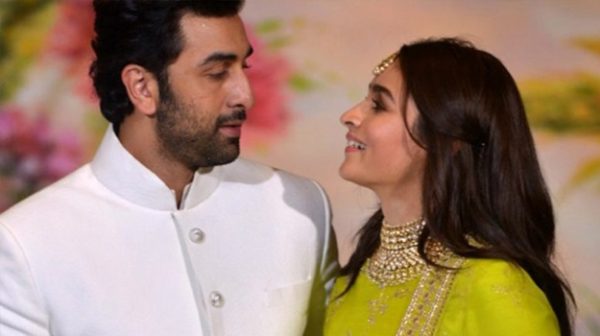 Recently, Alia's half sister Pooja Bhatt was asked to share her take on Ralia's relationship and she had an interesting reaction.
Pooja said that anything Alia does as far as the relationship is concerned, it's her prerogative and she never interferes in it. She said that they are no one to decide for her. All they do is just make sure she is happy and safe. In no way, they force themselves on each other's life.
Pooja also talked about Alia Bhatt as an actor and couldn't stop praising her. She said that Alia is a fabulous actor and giving the examples of her recent movies, she said that she is getting better every day. Pooja also praised the film choices of Alia Bhatt.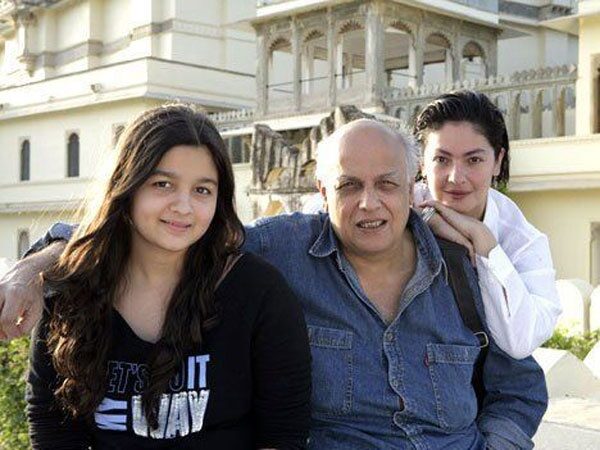 Well, we completely agree with Pooja here.