Entertainment
All That You Need To Know About Deepak Kalal, The Man Marrying Rakhi Sawant
So, Rakhi Sawant's getting married. Who would have thought we'll live to see this day, right guys? Yesterday, she posted a picture of her wedding invitation on Instagram, where she mentioned that she was marrying Deepak Kalal.
Apparently, the wedding is said to take place in Los Angeles on New Year's Eve. Isn't this the perfect way to end the year, guys? Initially, this was thought to be a joke, but Rakhi Sawant has now confirmed to the media that she is indeed getting married.
But who is this Deepak Kalal?
And when did they even start dating?
Deeepak Kalal is a social media sensation, whose claim to fame was India's Got Talent and his hilarious videos and posts on the social media platforms. Deepak has accounts on most social media platforms and has a pretty strong fan following.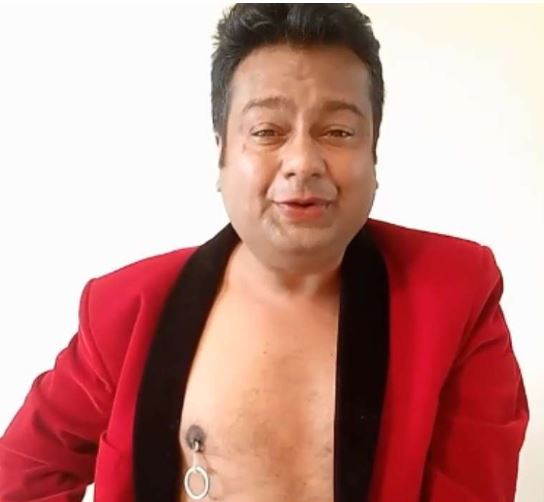 His content is downright ridiculous, which makes it all the more hilarious. He also keeps posting funny and bold videos and photos which show him dressing up in flamboyant clothes. Seems like Rakhi would approve, right?
Deepak had worked as a receptionist in a hotel in Pune before he decided to start making funny videos. Apparently he is a school dropout, who has also done a course in hotel management.
He has had quite a journey, from publishing videos on Facebook to India's Got Talent 8. He has also has a massive fan following in Bangladesh. We believe that their mutual love for publicity and attention is what got them together in the first place.
You have to check out some of his funniest videos here on Instagram:
1.
2.
3.
4.
5.
So, don't you agree that Deepak and Rakhi are made for each other?
Share Your Views In Comments Below